Apr 18, 2020
272
91
33
Country

Australia
So have all you foreign devils heard about our tracing app? Australias going full big brother at 6 pm tonight to fight Covid-19. If enough people join in since the whole thing is optional anyway. Also they've passed a law saying this app cannot be used for any kind of immunity or disease free 'passport' where businesses can refuse you for not having it.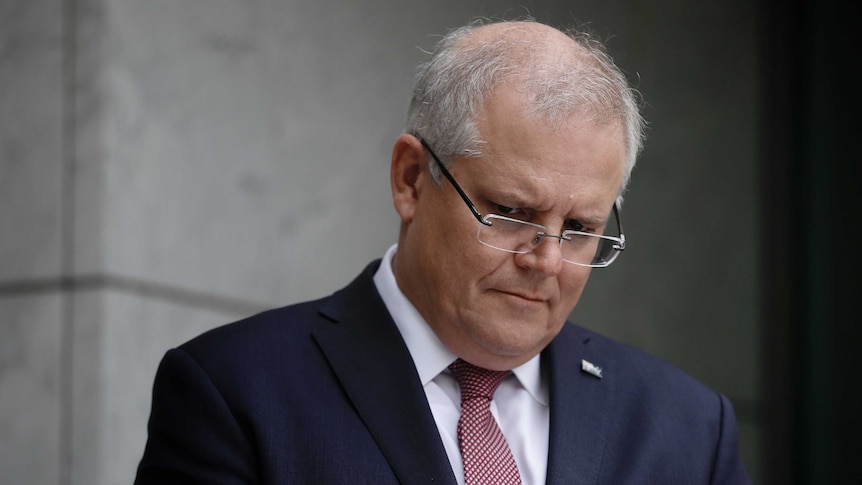 Voters have trusted the Government's response to the coronavirus so far. But when it comes to the recovery process, one question stands out, writes David Speers.
www.abc.net.au
Crazy stuff I never would have thought I'd want a year ago, but I'm signing up for it. Because fuck it my privacy willingly given is worth stopping a plague. The biggest question for the people behind the app is how many people are willing to let their government trace them, if nobody uses it then the app will be pretty much worthless.
Last edited: