It took 6 months to read my title.
Legacy
Jun 6, 2008
35,782
2,810
118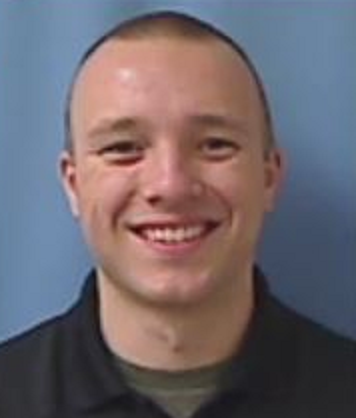 CHATTANOOGA (WDEF) – All criminal charges have been dropped against former Hamilton County deputy Daniel Wilkey. A grand jury had indicted him on a total of 44 charges from multiple cases. But the one that sticks in most people's minds involves when he baptised a woman in the lake to avoid a...

www.wdef.com
Apparently they couldn't find anyone to prosecute him, too bad so sad, gotta turn the bad apple loose.
Coincidentally (wink wink), the sheriff's office and the other sheriff on the scene are of course also not in any way culpable to any wrongdoing.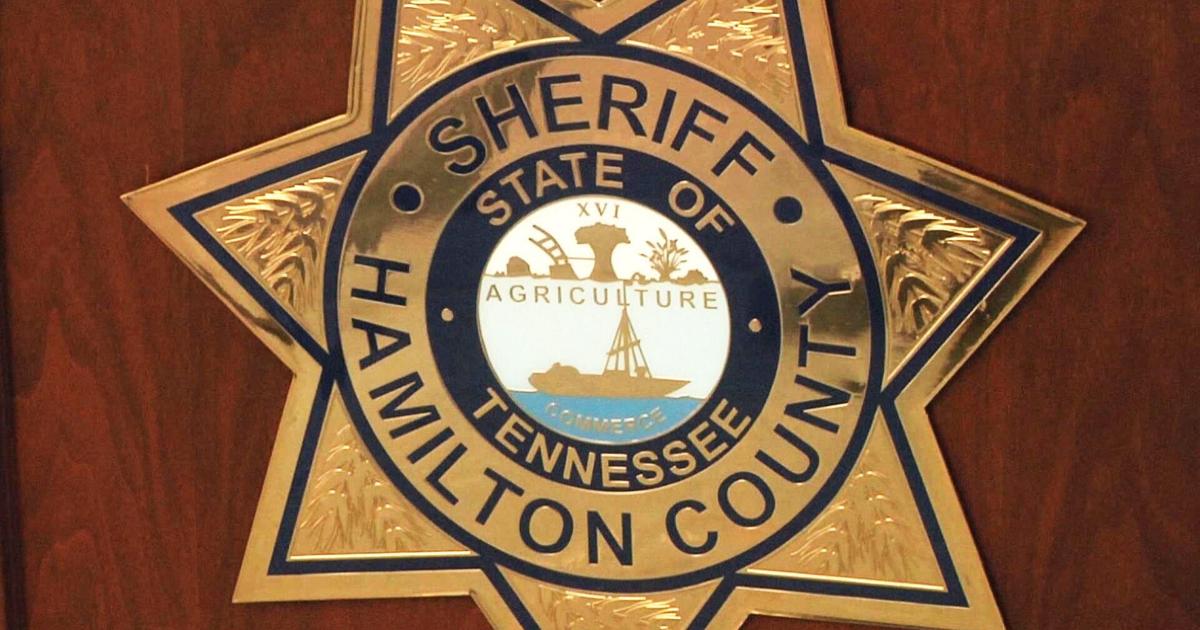 Wilkey had been named in multiple lawsuits that date back to 2019, when he was accused for baptizing Shandle Riley after a traffic stop.
www.local3news.com
A Tennessee sheriff's deputy has qualified immunity in a civil rights lawsuit filed by a woman claiming he failed to intervene after one of his colleagues told her she wouldn't go to jail if she allowed him to baptize her, which she did.
news.bloomberglaw.com