May 1, 2020
1,205
148
68
Country

Nigeria
Even if he's out of jail, he will still be ostracized from mainstream society. No one but his most ardent supporters will even look at him. And definitely no woman will talk to him.

It will take another lifetime to regain his reputation and he's gonna die in probably 10 more years.
Cosby isn't getting out of this unscathed but he's still getting a better deal than most people less rich and famous than he like this poor woman.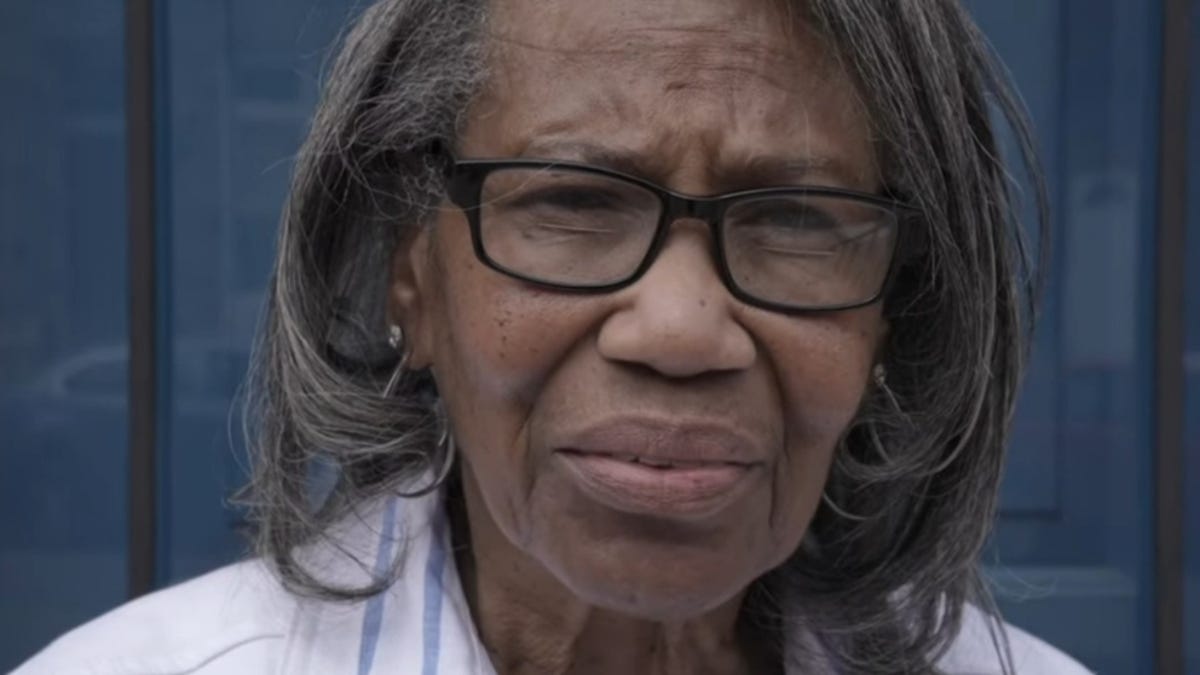 Gwen Levi shouldn't have had to go back to prison over a petty violation.

www.theroot.com