Considering it's just about to happen, may as well get this started now.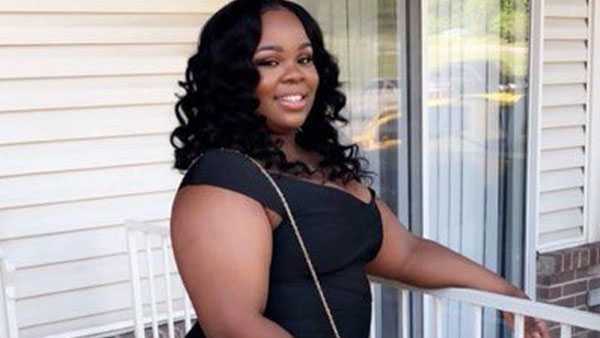 The Jefferson County grand jury will present its report on the Breonna Taylor case to Jefferson County Circuit Judge Annie O'Connell on Thursday.
www.wlky.com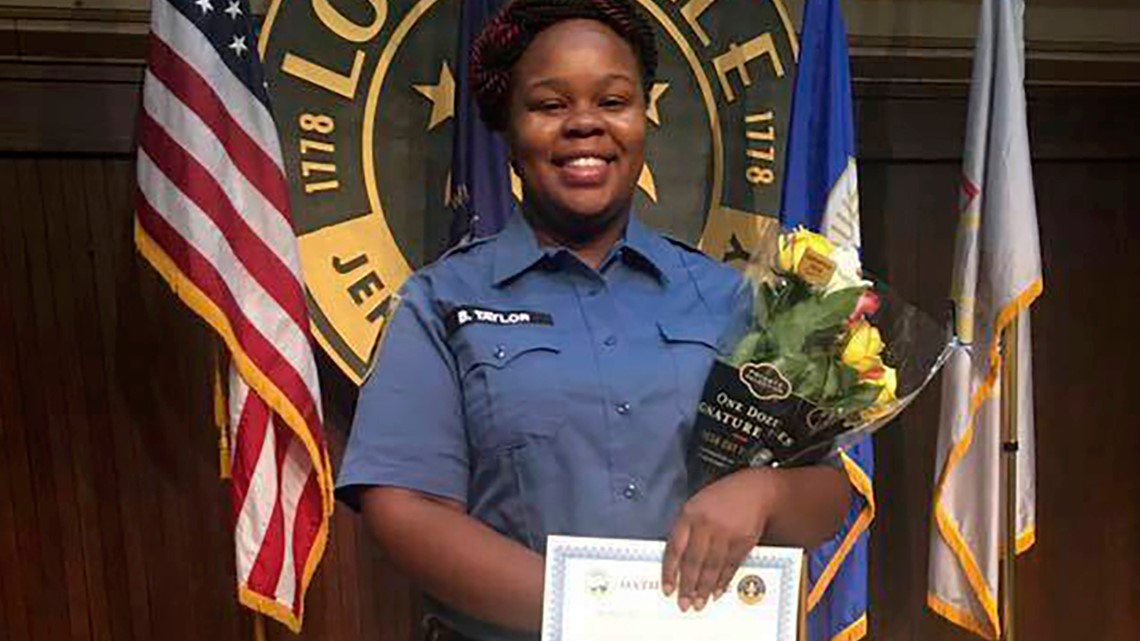 The announcement comes more than six months after Breonna Taylor was killed inside her apartment. Watch live coverage here.
www.whas11.com
EDIT: One of the four, Hankinson (not the one who sent the neo-Nazi manifesto e-mail that leaked), got hit with three counts of wanton endangerment. No other charges pressed. Downtown Louisville is basically a green zone right now, KY NG has been activated and a 9pm curfew has been set.
Last edited: