Shark Girls are my Waifus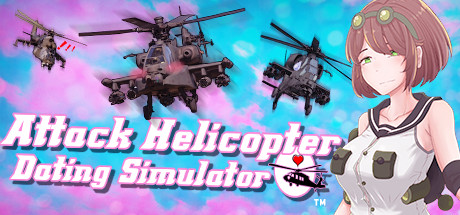 So yeah, I tried to contact with a mod in ResetEra, but I couldn't find a way.
So I decided to ask for your opinion.
I posted a thread about the game "Attack Helicopter Dating Simulator" in ResetEra.
I find it funny and because I already know a game with waifus Tanks, I decided to created it.
Here is the source:
https://www.resetera.com/threads/at...g-simulator-because-why-not-nsfw-right.58163/
Immediately after posting it, the users was offended I guess?
After a while a mod close the thread and Ban me for "Posting transphobic content".
And I am even now like
"WTF, what I did? I don't understand. It is a game for dating helicopters!"
So please, can someone please tell me wtf I did wrong?
Thank you.