As in the name of the topic what do you think of cel-shading tech?
love it?
hate it?
neither of the above?
Well I'm personally on the fence with the whole "cel-shading is da new shit" thing. I don't like the technology used in Borderlands because I think that it will actually look old quite fast
Keep in mind that live game doesn't look nearly as good as this picture
Also I didn't like the tech used in XIII and it got old RHHHHHEEEAHHHLYY fast
Again this picture is in fact tweaked a bit
but than I see that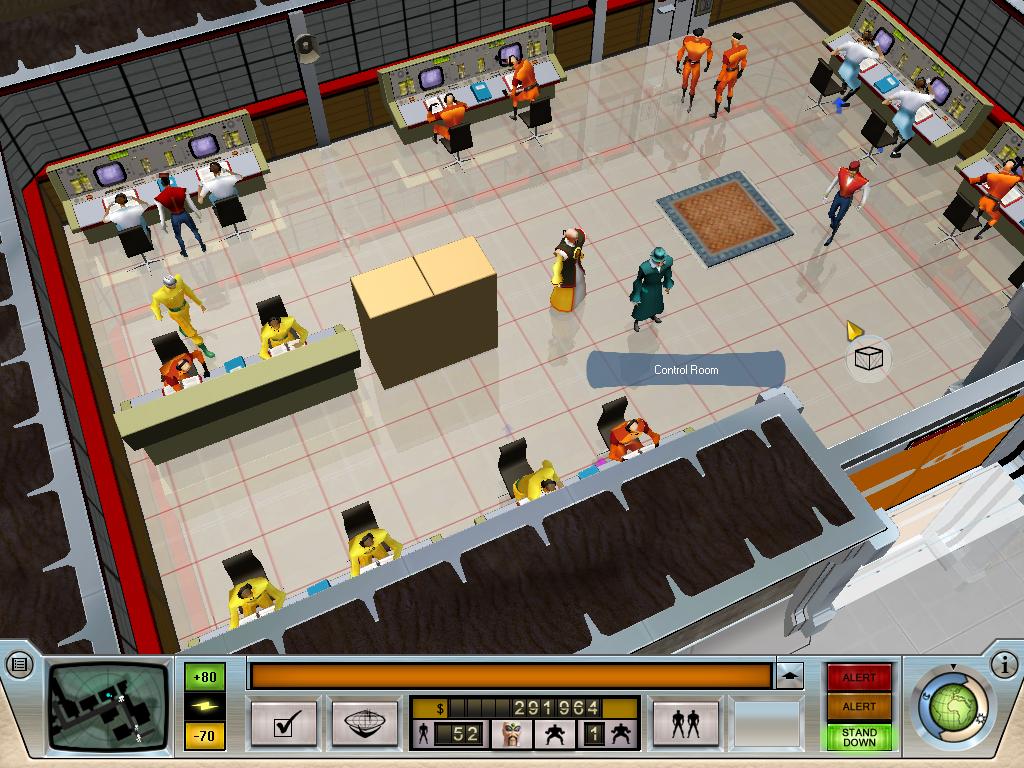 Evil Genius a game released in 2004 and looking like it came out somewhere around last year... games like this make me believe that
MAYBE
just
MAYBE
there is some actual point to cel-shading. If it makes games grow old THIS slow than why the hell not?
But than again it rarely ever comes out as well looking. What do you think? Is cel-shading the real way to go? and if it is what KIND of cel-shading you think is better?
Full like the one seen in Evil Genius or "partial" (as I understood it from the previews) used in RAGE?
PS. Also sorry if that topic already existed, I actually moved my lazy ass in to the search engine and didn't find a topic specifically about cel-shading overall so... Sorry if I'm mistaken