It took 6 months to read my title.
Legacy
Apr 3, 2020
29,250
1,093
118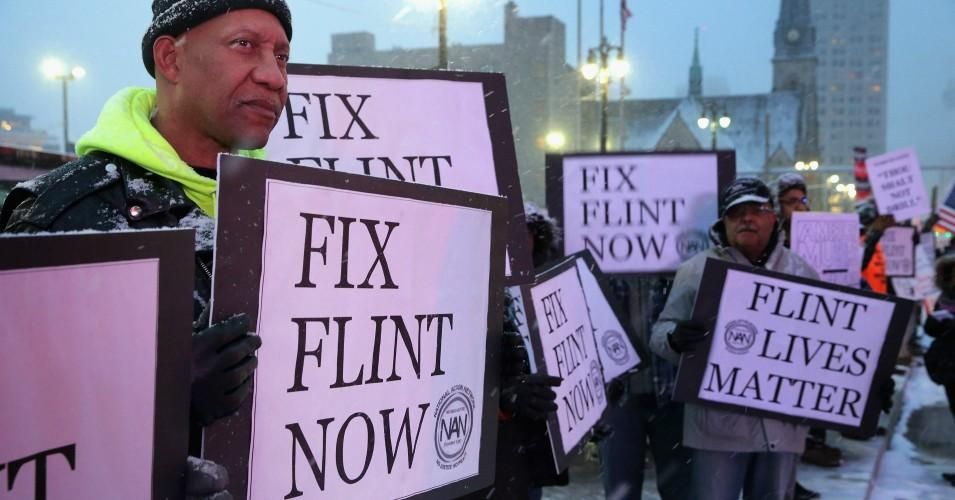 "Justice for Flint is long overdue," said Rep. Jamaal Bowman. "But we need... reparations and long-term support for the kids and families who were irreparably harmed by racism and greed."
www.commondreams.org
It's taken years, pulling teeth, a lot of sick people, and even lies from Obama, but we're finally starting to see some attempt at justice for the people of Flint. Former governor Snyder may be getting indicted for knowing about these problems ahead of time and not saying anything.