My flask is half full
Legacy
Nov 18, 2010
8,738
5,886
118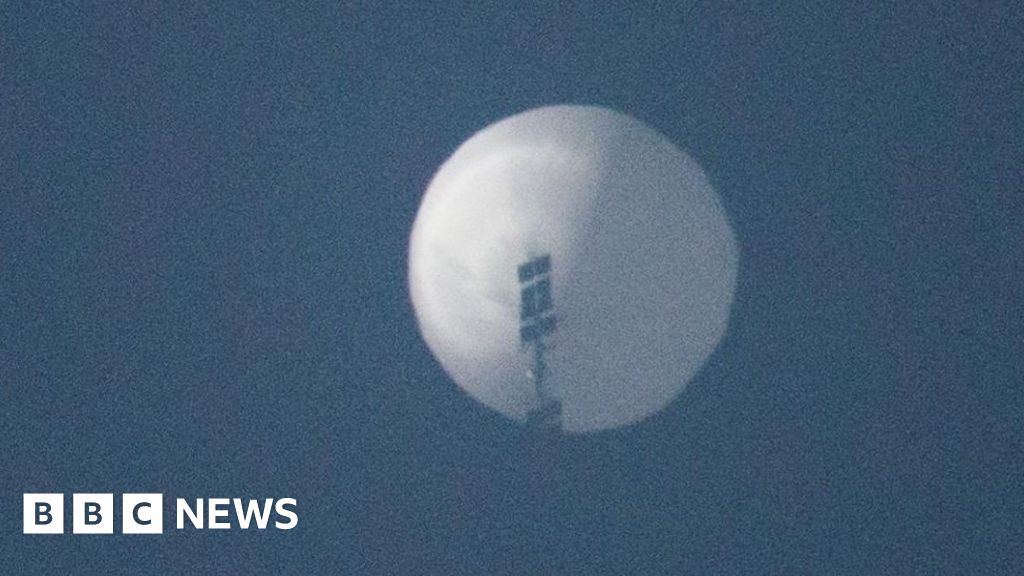 China says a suspected spy balloon is actually a wayward "civilian airship" used for weather monitoring.
www.bbc.com
The object flew over Alaska's Aleutian Islands and through Canada before appearing over the city of Billings in Montana on Wednesday, according to officials.

Montana is home to some of the US's nuclear missile silos.
Hmmmm.