Your friendly local nihilist
Legacy
So I'm a big enough nerd that I read RPG setting books for fun, yes even those I don't play. So I want to know what settings ya'll have found out there that are unique, interesting, or fun? Any genre, any setting, anything. Show me what you got!
I'll start! The company Free League has some amazing stuff on it.
We have an Alien RPG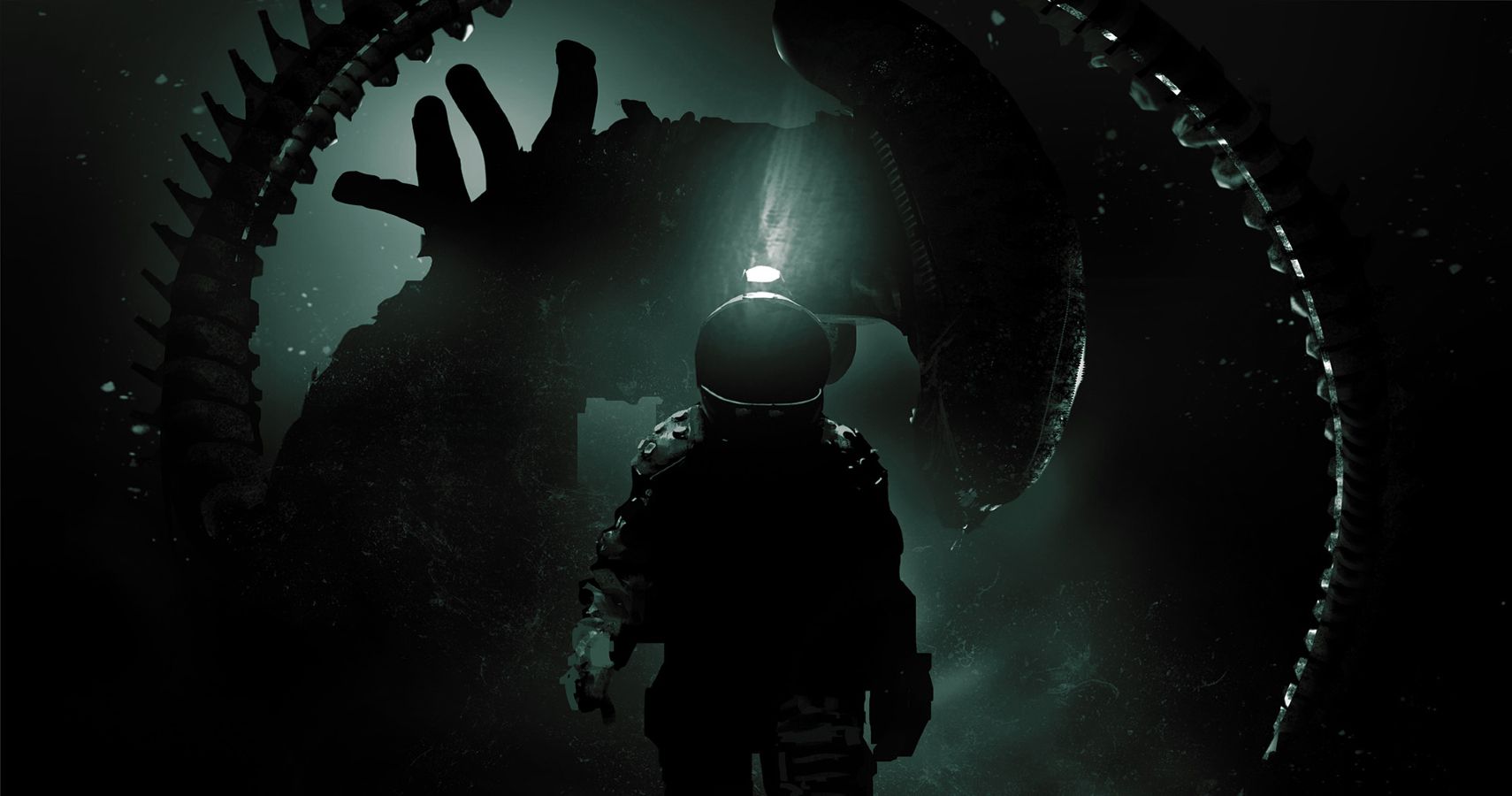 What sounds like space adventures in a secluded, mostly untamed galaxy, with Lovecraft influences in the form of Coriolis.
Then the Forbidden Lands, that's giving me Mad Max vibes with some fantasy and magic thrown in.