Follower of the Glorious Sun Butt.
Legacy
Apr 4, 2020
2,718
1,018
118
Gender

Whatever, just wash your hands.
So it sounds like DnD is going to stop with the rather simplistic good/evil dynamic for its races which was always kinda weird.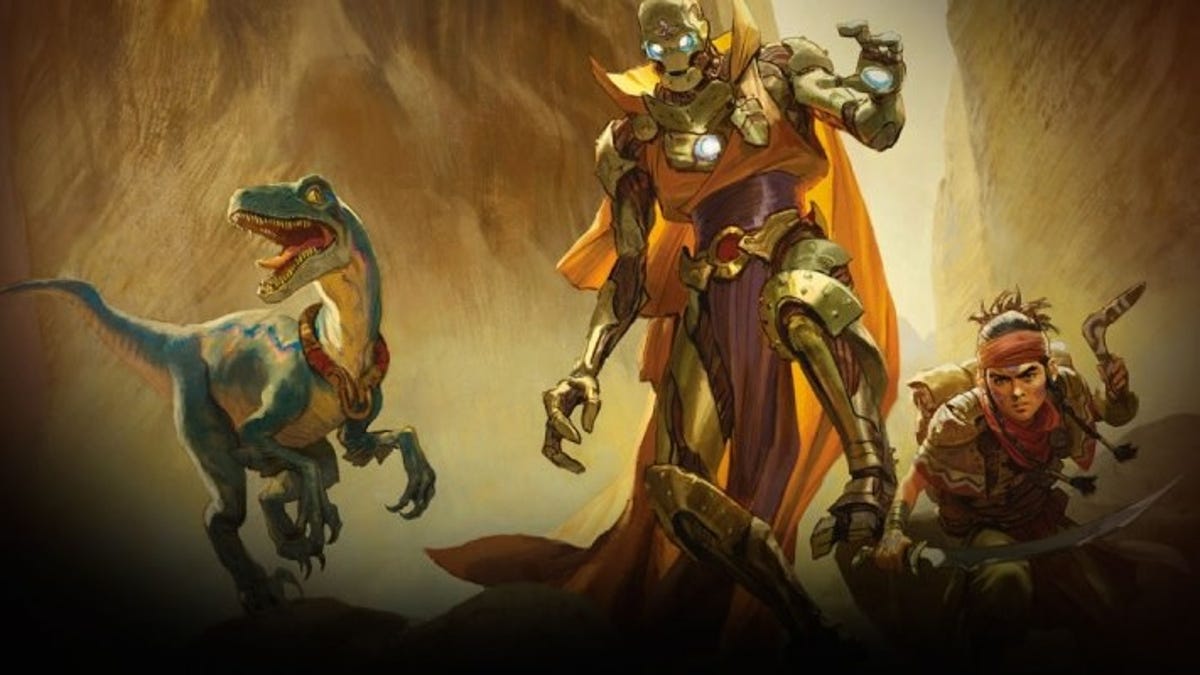 Dungeons and Dragons developers Wizards of the Coast will change how they describe and characterize fantasy races in future story modules. In a blog post last week, the publishers of the largest tabletop roleplaying game explained how some of their past characterizations have been racially...

kotaku.com
I don't actually play DnD so can anyone who does tell me what you think about this change? From my perspective it seems like they only had the whole good/evil thing mainly to make players feel better about the amount of killing things that were supposed to be thinking that they would be doing.
Image seems appropriate.