My flask is half full
Legacy
Nov 18, 2010
8,738
5,905
118
That's Lieutenant Kim Kitsuragi
Oh…Is he a gyrobot then?
*edit*. Guess not, but it was a wild guess (never played DE).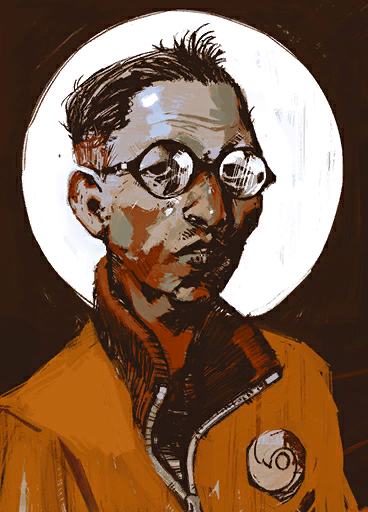 Kim Kitsuragi is a lieutenant of the RCM, and deuteragonist in Disco Elysium. Kim Kitsuragi was born in Revachol around '08 to half-Seolite parents; his grandfather and grandmother on opposite parental sides were from Seol. He's never met his grandparents, and cannot speak Seolite. His Seolite...

discoelysium.fandom.com