My flask is half full
Legacy
Apr 5, 2020
1,741
735
118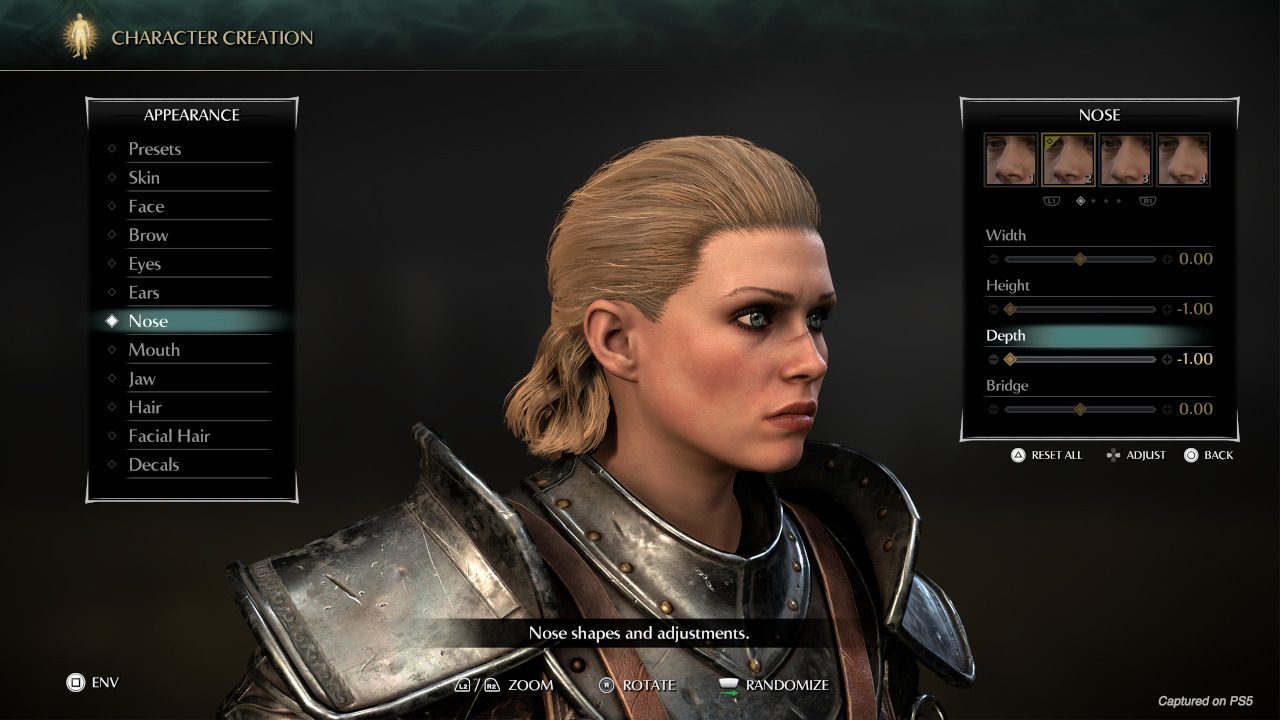 Create a character that speaks to you, then capture their triumphs with an all-new Photo Mode.

blog.playstation.com
I like that you can use any filter to play through the game. A noir or B&W one would be pretty neat. Going to use the default and classic ones first though, whenever I get around to playing it.