My flask is half full
Legacy
Apr 5, 2020
4,524
1,905
118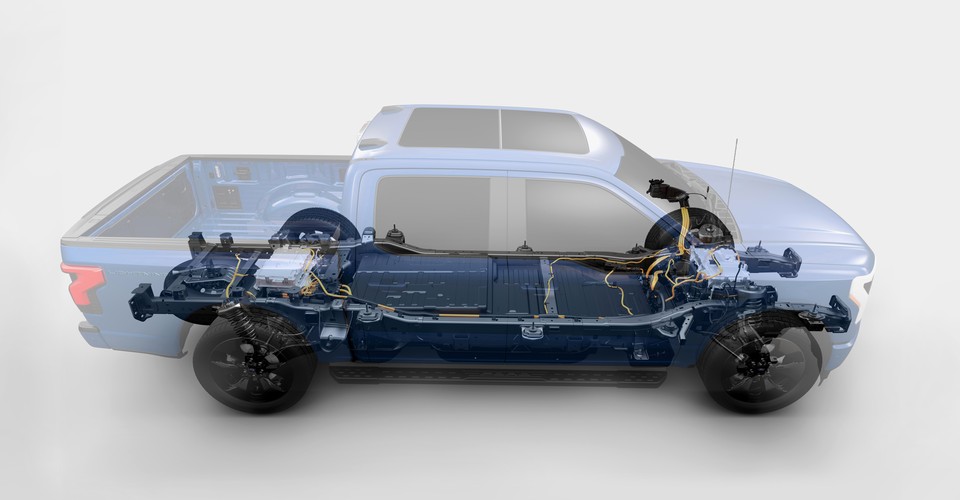 Here are seven ways Ford's first electric pickup truck signals that decarbonization has entered a new era.

www.theatlantic.com
I think the biggest hurdle is always going to be charging, range, operating costs, etc. It has a surprising amount of horsepower, and is quick as hell. The exterior design is a mixed bag though.
Also…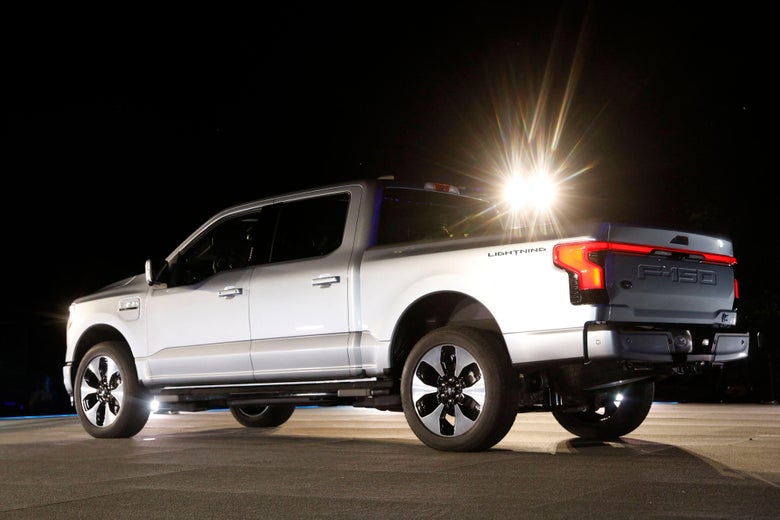 Joe Biden says the pickup truck is fast. It's heavy, too.
slate.com
Last edited: