Lover of beat'em ups.
Legacy
Mar 10, 2016
24,259
10,148
118
Country

United States of America
Gender

Male
Oof! Jesus Christ! I always knew something was there with Specter Von Baren, but this is just icky dude. What the fuck!?
This is the same person that made excuses for Kyle Rittenhouse. A man who shot up people, taking the law into his own hands, got away with straight murder of several people, and tried to curry the favor the Proud Boys, KKK, and Neo-Nazis. Only to lose it all when he tried to suck up to BLM. Then all of sudden, his so called "friends/allies" dropped him fast, and of course, BLM wasn't having his shit and told Rittenhouse to fuck off. Nobody wants him. He tried to make a shitty video game to play victim, and no one was buying it. Speak of the murdering asshole, here's some new info.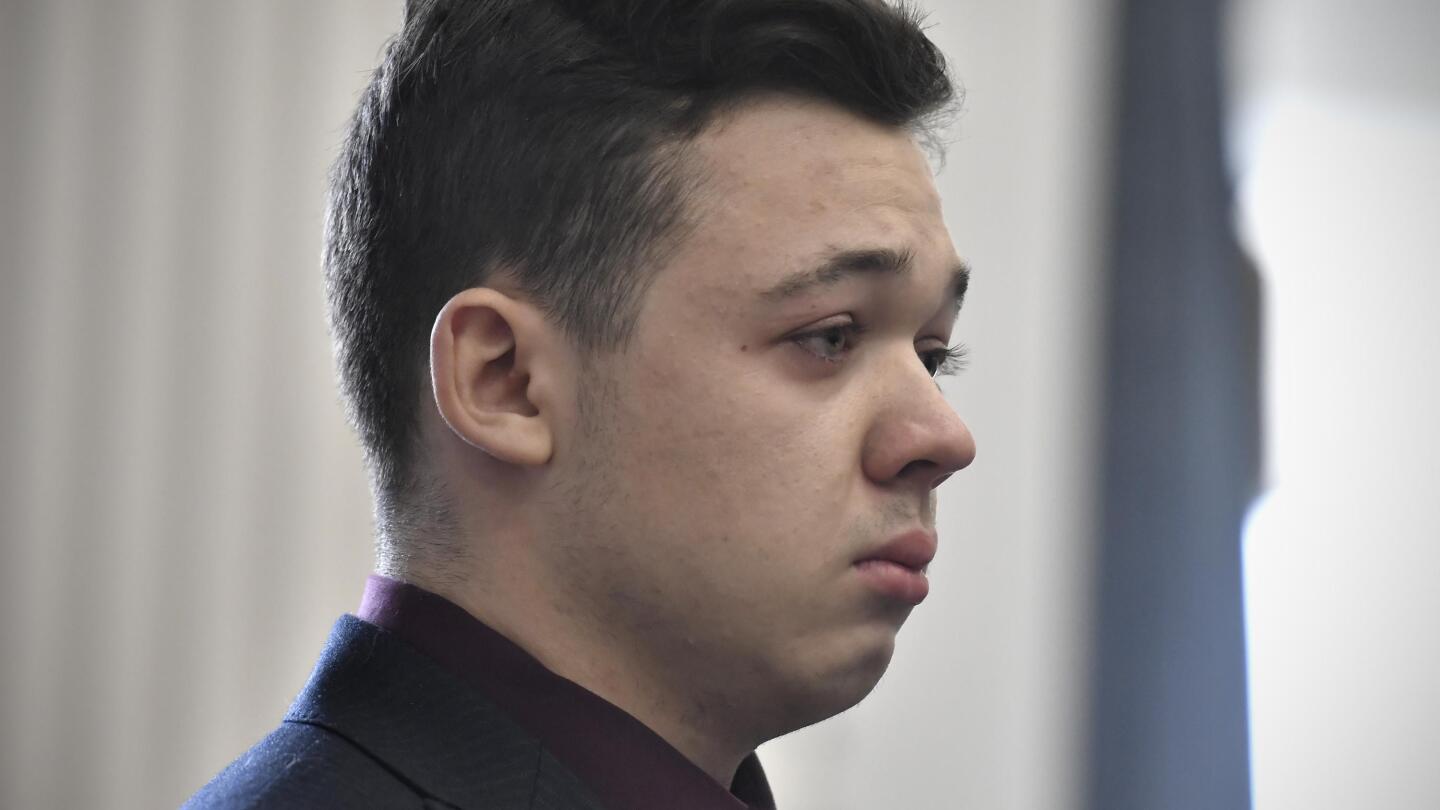 A federal judge in Wisconsin has ruled that a wrongful death lawsuit filed by the father of a man shot and killed by Kyle Rittenhouse during a protest in 2020 can proceed against Rittenhouse, police officers and others.
apnews.com
Like a true coward, he runs after shooting people who can't defend themselves. People like Rittenhouse never take responsibility for their action, yet expect everyone else to do the same for the sake of "good", or sacrificing others peoples happiness and lives.
Attorneys for a man shot and injured by Kyle Rittenhouse during a protest in 2020 are asking a federal judge to give them more time to serve Rittenhouse with a civil lawsuit, alleging that he is purposefully trying to evade them.
www.pbs.org
Last edited: