May 26, 2020
5,709
625
118
Download Full Report (PDF) Virtual See Jane Salon Event (August 17, 2021) See Jane Salon Press Release Action Steps for Industry Leaders and Parents #RaiseTheGame: Inspiring Meaningful Change In The Games Industry The purpose of this study is to understand what boys and young men are...
seejane.org
From the full report
What are boys and young men being exposed to that is toxic in online gaming spacing, and why does this matter? They are mostly seeing white, male players enacting hyper-violent masculinity through violence and gun use. The ubiquity of white male violence in video games must be called out in light of mass shootings, white extremist violence and white male police violence against people of color. Video games in many ways mirror the worst of US violence and as such we must ask how they normalize it, and how they may contribute to re-traumatizing those exposed to such violence directly and indirectly
(Page 35 of the report)
Some more things in the report covered by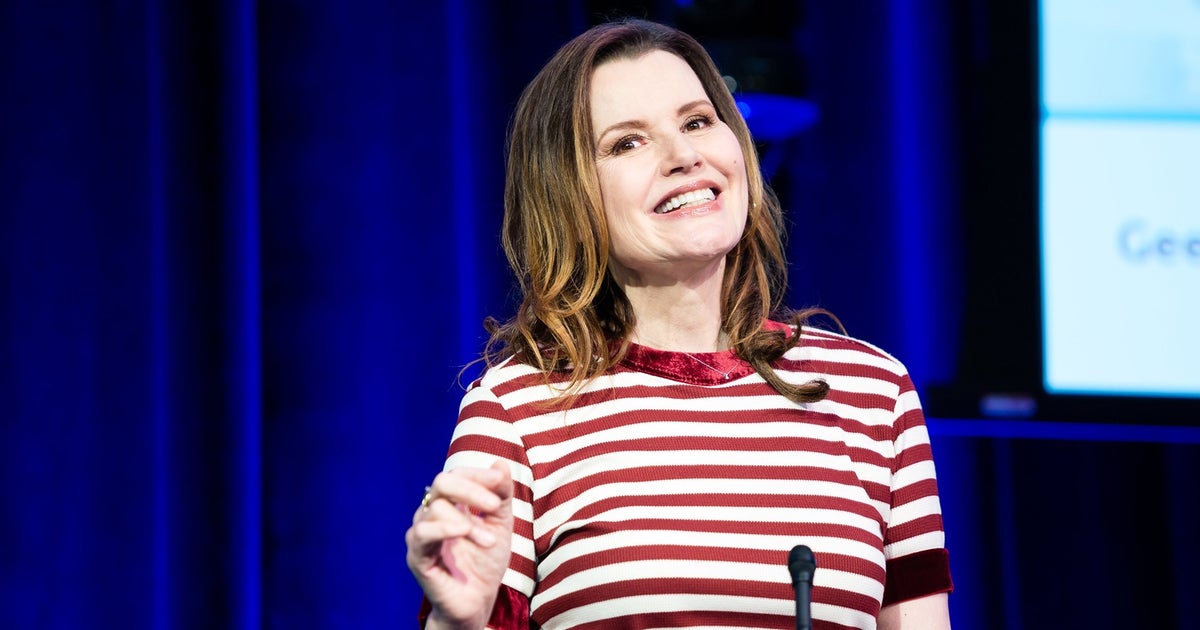 The Geena Davis Institute on Gender in Media yesterday released its "The Double-Edged Sword of Online Gaming" report, w…
www.gamesindustry.biz
Davis said the Top 20 Twitch streamers were all men, with only one being a man of color and only one identifying as LGBTQ.
So it's now a problem in the games industry what people choose to watch so you gotta watch people who are diverse enough or somehow Twitch needs to give affirmative promotion more.
Also the expected stuff on how gaming needs better representation etc etc
Oh and there will be some panel / event on it as Anita is moderating it
Last edited: