Simian Abomination
Legacy
Escapist +
Apr 3, 2020
9,947
5,024
118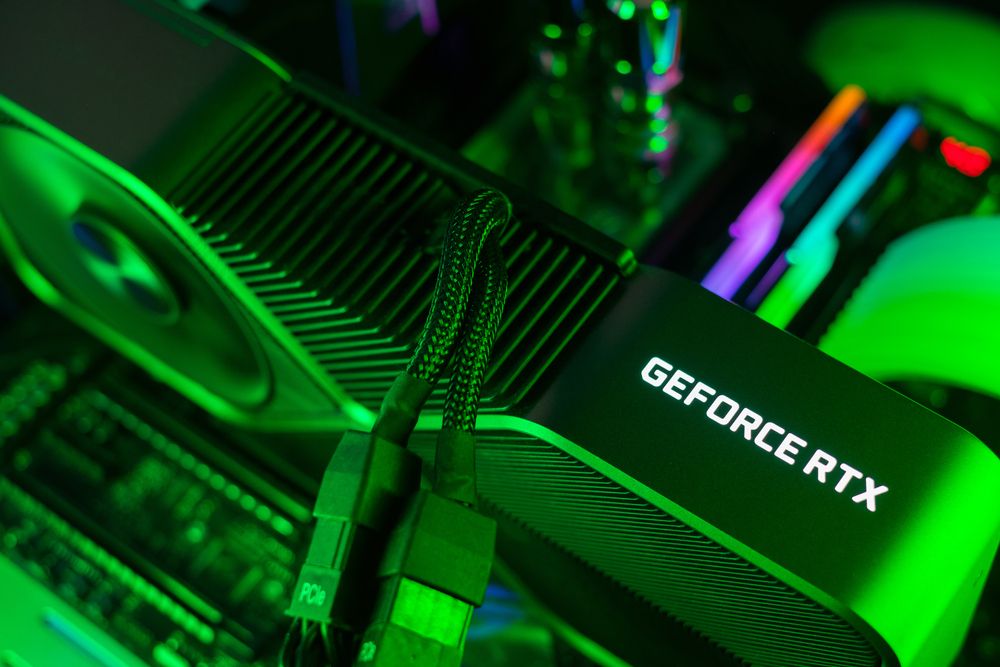 Intel solidifies GPU positions amid graphics market slump.
www.tomshardware.com
It's mostly because of crypto crashing and burning (good), but this bit stood out to me
gamers lowered their purchases of existing graphics cards while waiting for next-generation products.
Sure Jan, it's cuz everyone's waiting for next gen, not because the cards cost as much as a whole pc used to.