Apr 26, 2020
6,264
1,896
118
Country

United Kingdom
For background, for forumites outside the UK:
The Troubles
refers to approximately 30 years of conflict in Ireland, between Irish nationalists, Unionists, and British security forces. Approximately 3,500 people were killed, and tens of thousands injured. It came to an end in 1998-1999, upon the signing of the Good Friday Agreement, the full text of which can be read
here
.
It is also worth remembering that Northern Ireland voted to remain in the European Union by
55.8% to 44.2%
. The Republic of Ireland is still a member.
====
So, while Prime Minister Boris Johnson was campaigning for this Brexit deal, he repeatedly and explicitly stated that there would be no border in the Irish Sea. This would mean no additional goods or customs checks.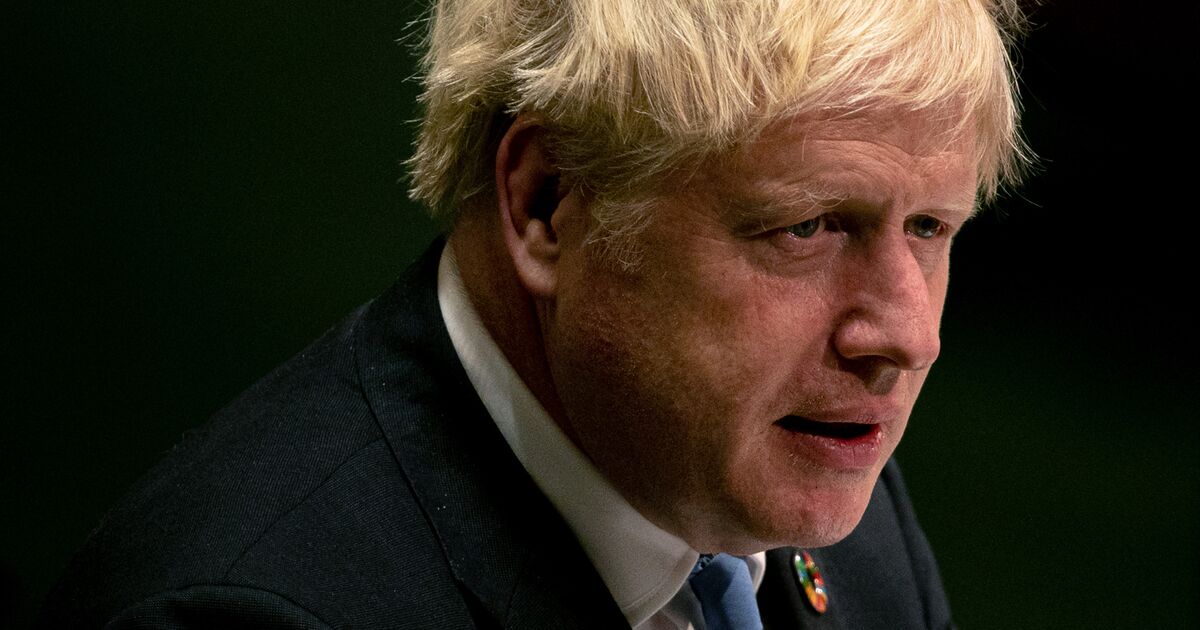 Prime Minister Boris Johnson warned he would allow a post-Brexit border down the Irish Sea "over my dead body," just days after pledging to help Northern Irish businesses cope with a new wave of customs red tape after the U.K. leaves the European Union.
www.bloomberg.com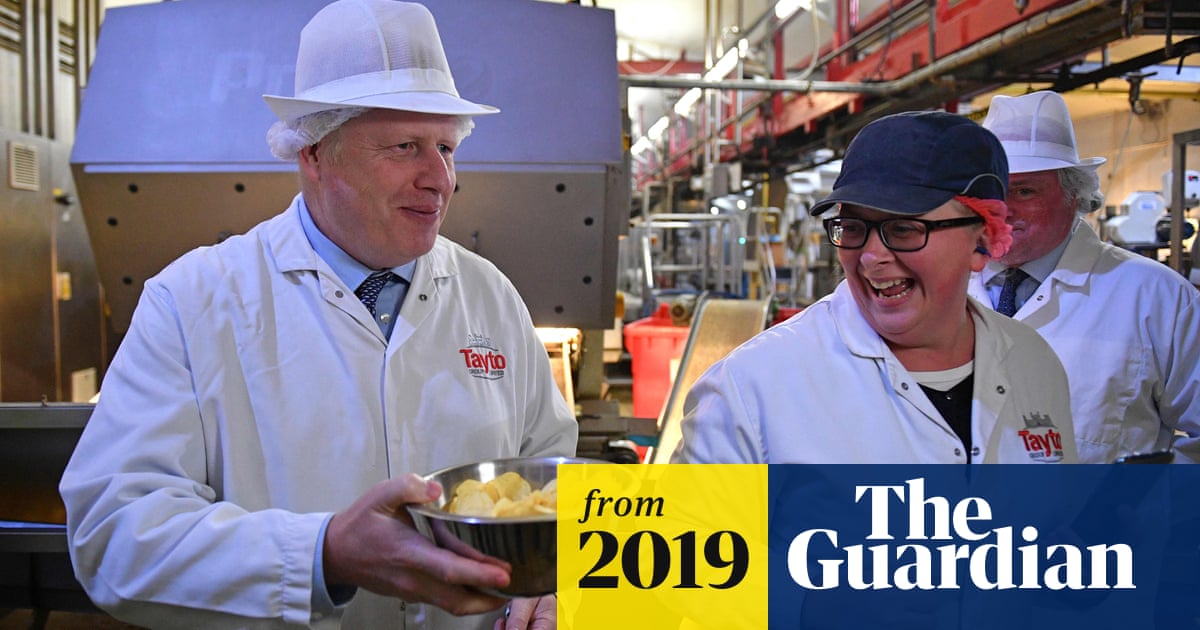 PM says there will be no checks on goods going from Northern Ireland to rest of UK

www.theguardian.com
Boris Johnson said:

There will be no forms, no checks, no barriers of any kind. You will have unfettered access.
However, we are now at the point at which the UK has left, the deal has been passed by parliament and its provisions are legally in place. And they
do include a border for the transportation of goods in the Irish Sea
, as well as a customs border between the Republic and Northern Ireland. Northern Ireland is still in the Single Market with the EU, and it collects customs duties on behalf of the EU. The full text is
here
.
This doesn't represent a
change
in the deal. This is the deal for which Johnson was campaigning when he made those statements. Understandably there have been widespread accusations from Irish political figures that the deal represents a betrayal of what was promised, and a betrayal of Unionism, in the principle that Northern Island and Great Britain should constitute one political entity and be subject to the same trading rules. The First Minister for Northern Ireland, Arlene Foster,
has called it "unworkable".
.
So now, we come to the past week:
rioting and violence have erupted in Northern Ireland for 7 days, on a scale not seen since before 1999
. It appears to have been primarily perpetrated by Unionists, who view the Brexit deal as a betrayal of the promises to keep the UK whole and undivided. They also feel unrepresented by Foster, who is the highest ranking Unionist, and
propped up the British Conservatives with a Confidence-and-Supply arrangement while they were negotiating with the EU
.
====
So. What do people feel the likely outcomes of this situation are? Is the Northern Irish Protocol of the deal truly unworkable? Does the deal represent a wholesale betrayal of Unionism? Is there any other way it could be implemented?
...And why in hell would Johnson
refuse to attend crisis talks
?