Apr 29, 2020
3,031
354
88
As if establishing the biggest company on earth wasn't enough today is the day in which Bezos flies beyond the Karman line in his own rocket(!).
Apparently one of the passengers who paid 25 million dollars for a seat cancelled because he/she had something better to do so Jeff gave the ticket to an 18-year old Dutch schoolboy. Who said Jeff only cares about money?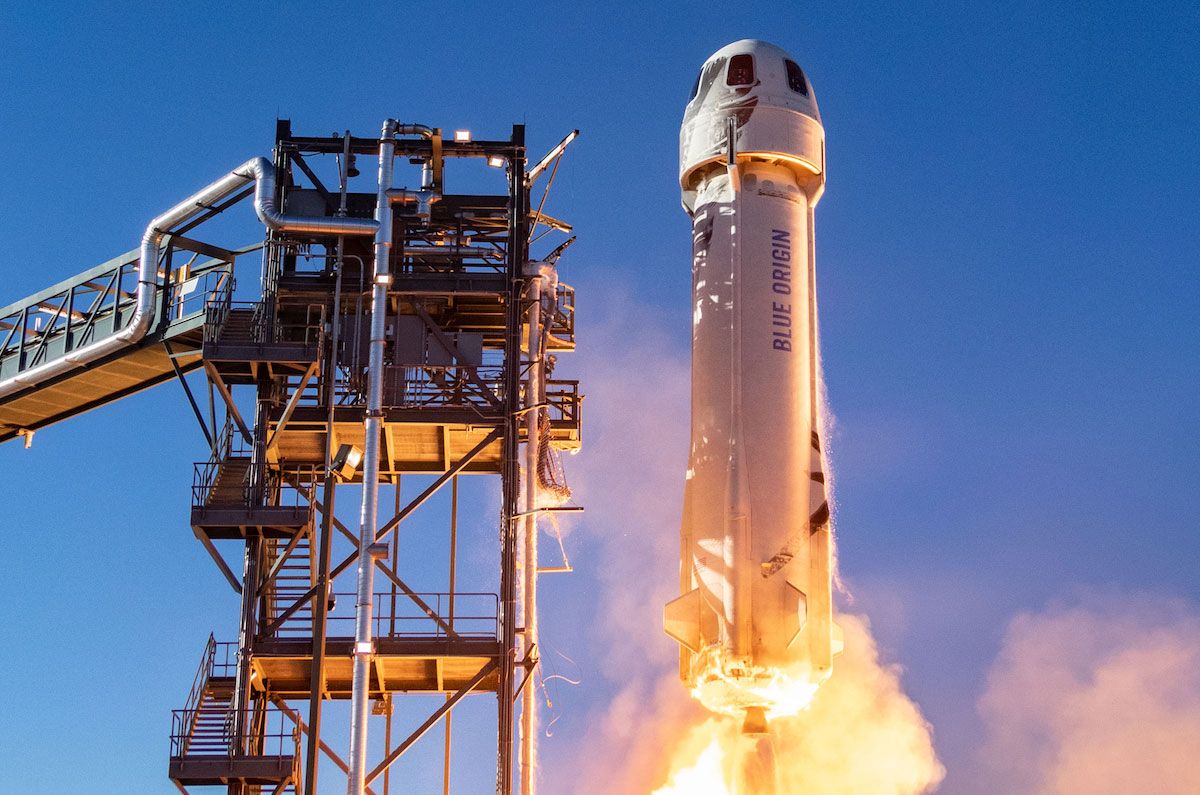 Liftoff occurred at 9:11 a.m. EDT (1311 GMT) on July 20, 2021.
www.space.com