Apr 3, 2020
6,033
377
88
Gender

Male
Public healthcare (or Medicaid for all) was never a thing that was gonna happen. If you want stuff like this to happen, you have to vote out both parties and stop acting like one party are the "good guys" thinking that "we" won the election when your team wins. They're not your team and both "teams" are, in fact, the same exact team. Fighting over public healthcare isn't the real fight, it's fighting to get healthcare costs in line with the rest of the developed nations. The public option isn't probably feasible budget-wise with our current system because of how overpriced healthcare is in the US and the fact that we NEED to spend $1.5 trillion on
new fighter jets
, priorities and all. You gotta keep the 1% happy.
Lastly, "they" are really good at getting people to fight over shit that doesn't really matter (like say gay marriage or retarded ass rigged elections). People that associate with either political party should've been storming the Capitol together over healthcare during a fucking pandemic vs some conspiracy theory rigged election bullshit.
The American public...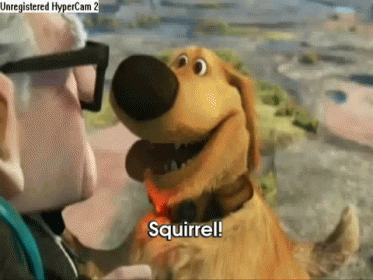 And where the people say they want universal healthcare, and then oppose it when anyone tries it because it's socialism.
Stole this from someone here awhile back, I forget what thread.
Last edited: