You have no authority here, Jackie Weaver
Legacy
Mar 3, 2009
8,598
5,959
118
What masks does like everyone wear...? CLOTH MASKS!!!
Speak for yourself. Most people round my part of the world are using surgical masks, not cloth masks.
You do know that recommendations don't mean they are scientifically right, right?
Yes. More below.
I KEEP ASKING FOR DATA FOR OUTDOOR TRANSMISSION OR MASKS OR WHATEVER
YOU'VE BEEN GIVEN DATA. YOU JUST IGNORE IT OR SELCTIVELY INTERPET IT IN FAVOUR OF WHAT YOU WANT TO BELIEVE.
But seeing as I'm a nice person, here's another one.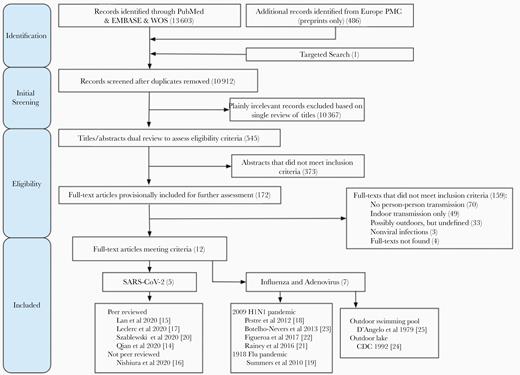 This systematic review found that while outdoor environments do seem at lower risk for transmission of SARS-CoV-2 and other respiratory viruses than indoor envi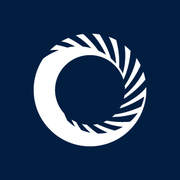 academic.oup.com
Thus a thorough reading of the science by competent people would see that outdoors infection is still a significant potential risk in numerous circumstances and taking reasonable precautions is warranted. Hence the recommendations.
I literally showed the video of Zelenko talking about HCQ, he literally said HCQ doesn't stop covid replication.
And I literally posted in one of the covid threads for you a scientific paper by Zelenko where he proposed an antiviral mechanism for HCQ for covid.
I never stated HCQ stops/slows viral replication.
This is not true, as you most definitely did cite this mechanism, even if for HCQ in conjunction with zinc. Secondly - and this has been pointed out to you before - the fact that you were not citing an antiviral mechanism for HCQ back then was
due to your unfamiliarity with the science
. In fact, the early studies were overwhelmingly proposing this as a mechanism, and the fact you hadn't picked up on that suggests nothing more than your ignorance.
If something doesn't work, I'm sure there's proof of it not working, right? Why can't you admit that you don't know if ivermectin works?
Can you not read, or do you just not remember? I have said multiple times that whilst we do not know absolutely, the state of current evidence makes it look very underwhelming.
The downside of trying ivermectin is basically as bad as the downside of trying masks.
Masks do not cause stuff like nausea, diarrhoea, hypotension, and potential neurotoxicity. So no, the downsides aren't even close to as bad.
And many countries have given out ivermectin, are there any more dead in those countries than US/UK? Nope.
The profoundly idiotic nature of this argument speaks for itself.
Until ivermectin is proven not to work, then there shouldn't be derogatory claims against. Instead of being rational and saying something very reasonable like "ivermectin might work or might not work, and we don't have any good data on it, but it is very safe" so a doctor and patient can talk about it and decide on a case-by-case basis to prescribe.
Doctors are under no obligation to just give patients whatever the patients want (imagine how addicts would have a field day). Thus many doctors, consistent with good medical practice, decline to hand out drugs which have adverse effects and may even be potentially toxic when they provide no benefit. There are crank doctors out there happy to hand out useless or dangerous drugs on demand (hence the deaths of people like Michael Jackson or Heath Ledger). People can go find one of them if they really want, but that should not place an onus on any other doctor to do the same.