My flask is half full
Legacy
Nov 18, 2010
8,738
5,886
118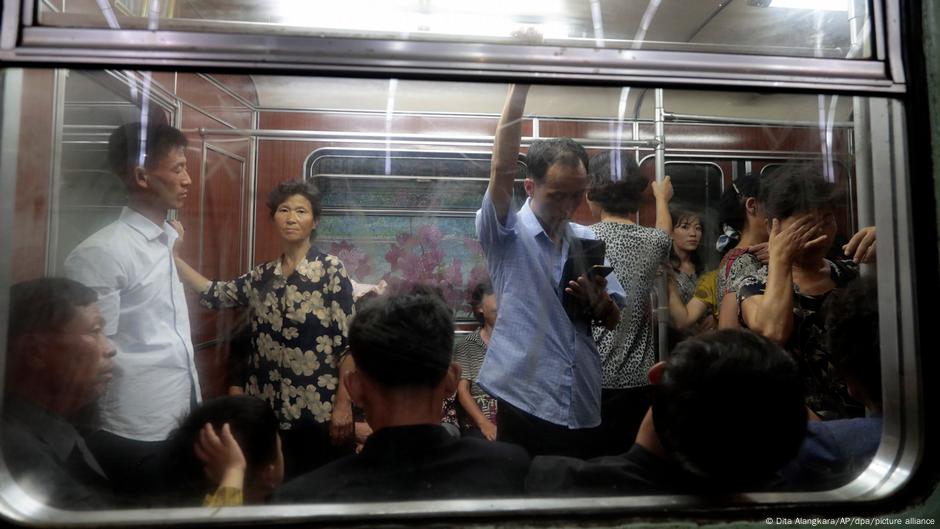 The number of people living in modern slavery has risen sharply in the last five years, according to a new report. North Korea and Eritrea have the highest rates in the world.

amp.dw.com
About the same total as deaths attributed to WW2.
Basically humanity and civilization still have a long, long way to go.