Apr 24, 2020
457
212
48
Country

United States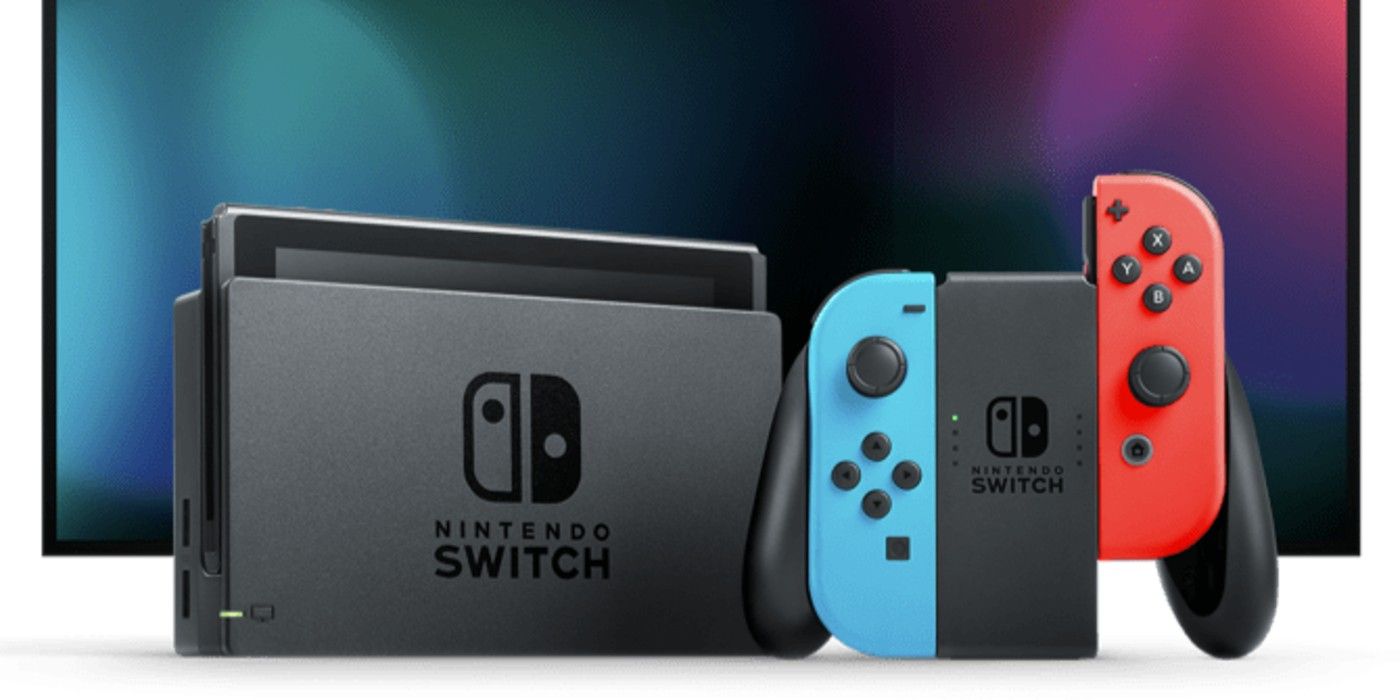 Nintendo seems to take a harsh stance on drift.
screenrant.com
A report from a law firm building a case against Nintendo argues that the company thinks that Joy-Con drift in the

Nintendo Switch

is not a real issue. Joy-Con drift has been plaguing Switch owners since the console was released. The problem affects joysticks, causing them to register directional inputs even when they aren't being touched. It affects both the

main Switch console and the Switch Lite

.

Joy-Con drift has been a major thorn in the side of numerous Switch owners for a long time, and considering how widespread of an issue it is, many are understandably upset at Nintendo for engineering a console with such a flaw. This frustration has led to legal trouble for Nintendo on more than one occasion. Recently a French law firm even accused the company of manufacturing the issue deliberately in a

planned obsolescence complaint

. Nintendo is allowing players to mail in their Joy-Cons for free repairs, which would seem to contradict this argument. In fairness, though, the company only started offering repairs after the lawsuits started coming in.
Goddammit, Nintendo.