Apr 3, 2020
5,287
1,183
118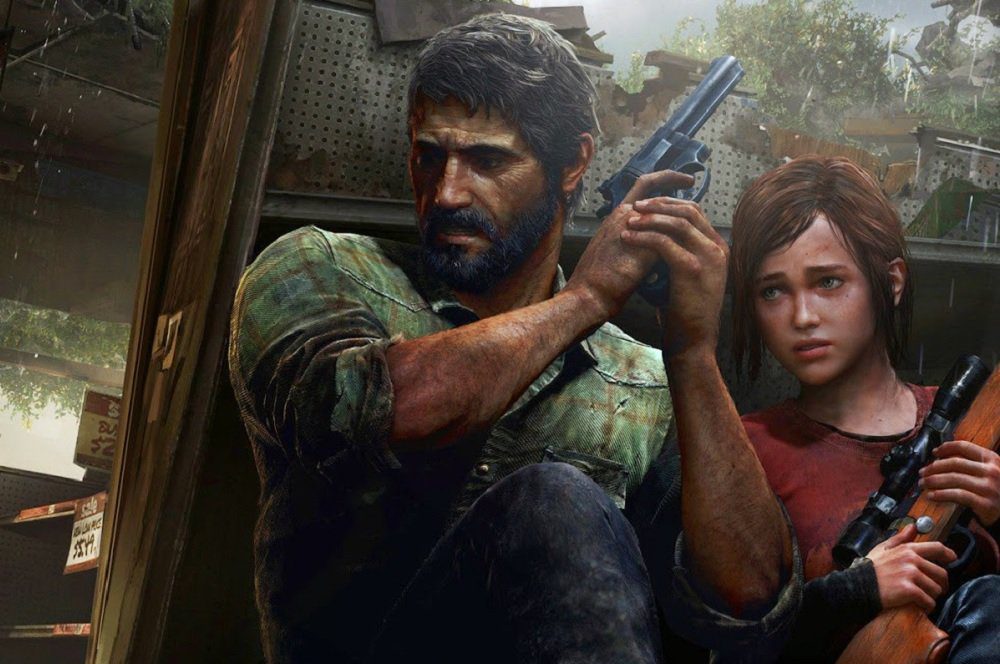 Sony continues to turn away from niche releases According to a report from Bloomberg's Jason Schreier, Naughty Dog is at...

www.destructoid.com
So Naughty Dog is supposedly working on a Remake of the original Last of Us, not remaster....reMAKE. What the fuck for? The original game is remains an incredible game and with the PS4 remaster I can't fathom any other reason but greed and lack of ideas for the studio to even consider this.
I guess when Remake's got more and more prevailent, it was only a matter of time before studios would try to just remake shit that is so recent that it likely isn't going to take much work to do, and they can resell the game (which people already like and will likely buy again) for a surefire bet.
Still, this seems like a boneheaded move TBH.