Intersectional Multidimensional Pansexual Alliance
Running until the release date of April 1st and beyond, us humble unwashed masses are privvy to the next Destiny live-service from a developer well known for making acclaimed shooty bang bangs...Outriders.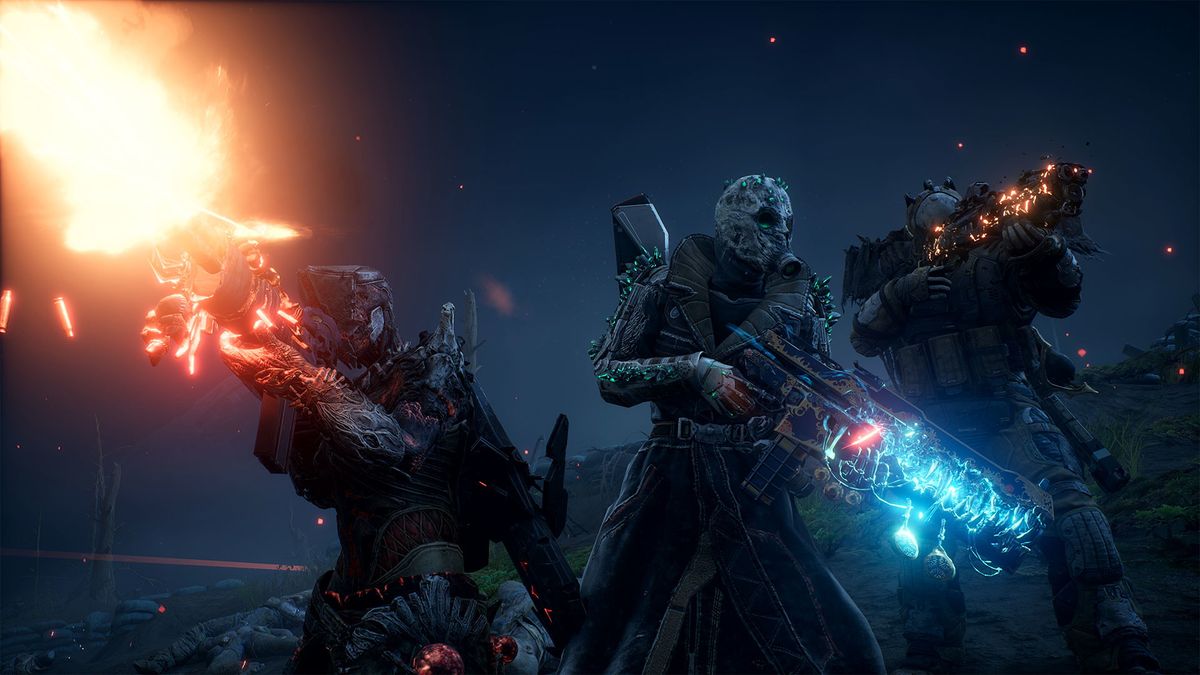 Grab the squad and get looting
www.techradar.com
Set in a dark sci-fi universe, Outriders can be played with up to three other players and is a "drop-in-drop-out" shooter, meaning players can join and leave without affecting the game.


The demo will allow you to play the game's prologue and opening chapter, up to the "showdown against first rival Altered," although after defeating 'Gauss', you'll be able to go back and explore the world, with some further side missions being unlocked.


Players will also have access to four character classes up to level seven. This means you will be able to unlock and pick four abilities, plus spend two skill points, and try different variations among the characters therein – there will be six character slots in the demo, too. In addition, you can progress to World Five where resources are capped at "generous" amounts.

According to the developers, "the further you get in the full Outriders story, the more twisted, exotic and powerful both gear and enemies will become."
Technically, this being a demo means I'm not infringing upon the local primate's free games column here, so put away those lawyers, dear woodland fauna!