With the release of
Star Trek: Beyond
in theaters, I figured it would be timely to look back at the various lovely starships that have boldly taken audiences where no one has gone before. Which one is your favorite? It can be from any depiction of Trek, be it TV show, movie, video game, novel, comic book, etc. The only stipulation is that it has to bear the name "Enterprise" (sorry,
Voyager
fans).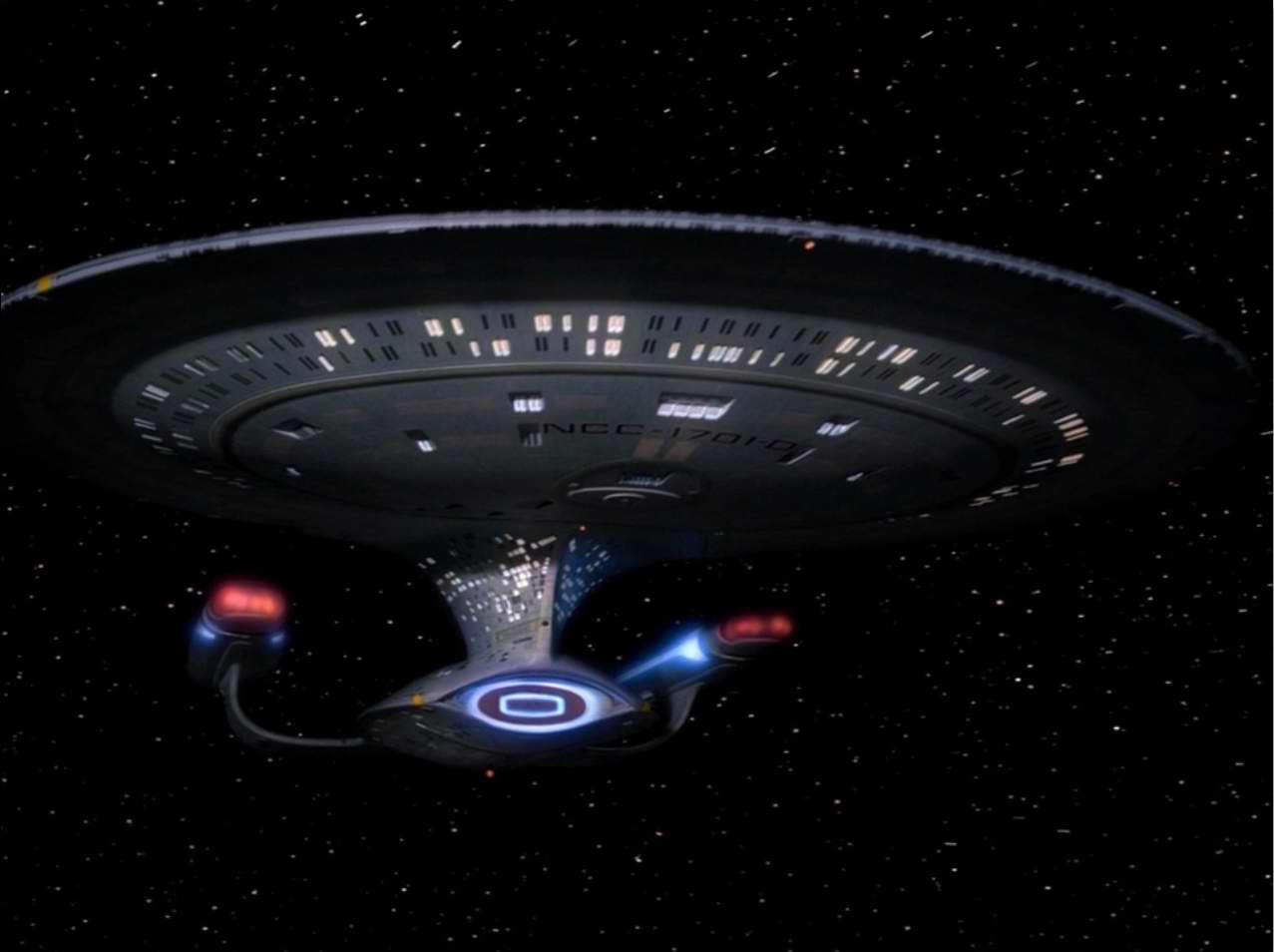 Some more that I couldn't fit into the poll:
I didn't include any Mirror Universe ships, as they look exactly the same as their Prime counterparts, just with a different prefix and a smattering of paint. Don't let that stop you from picking one if it's your favorite, though!
My personal favorite is the
Enterprise-D
refit seen in the TNG finale "All Good Things." I know some purists cried foul at a three-nacelled warship as going against Gene Roddenberry's "rules," but I think the extra bits supplemented the
Galaxy
-class proportions quite well, and its combat modifications made perfect sense given the militant scenario of the alternate future. Besides, you gotta admit the ship's grand reveal was AWESOME!
Cloaking device. Phaser lance. Warp 13. Badass.
Honorable mention goes to the
Enterprise-C
. I've always had a soft spot for
Ambassador
-class vessels. Their design bridges the gap between TOS/TMP-era and TNG-era ships, evoking some of the best elements from both.