Apr 18, 2020
1,793
861
118
Country

United States
Gender

Male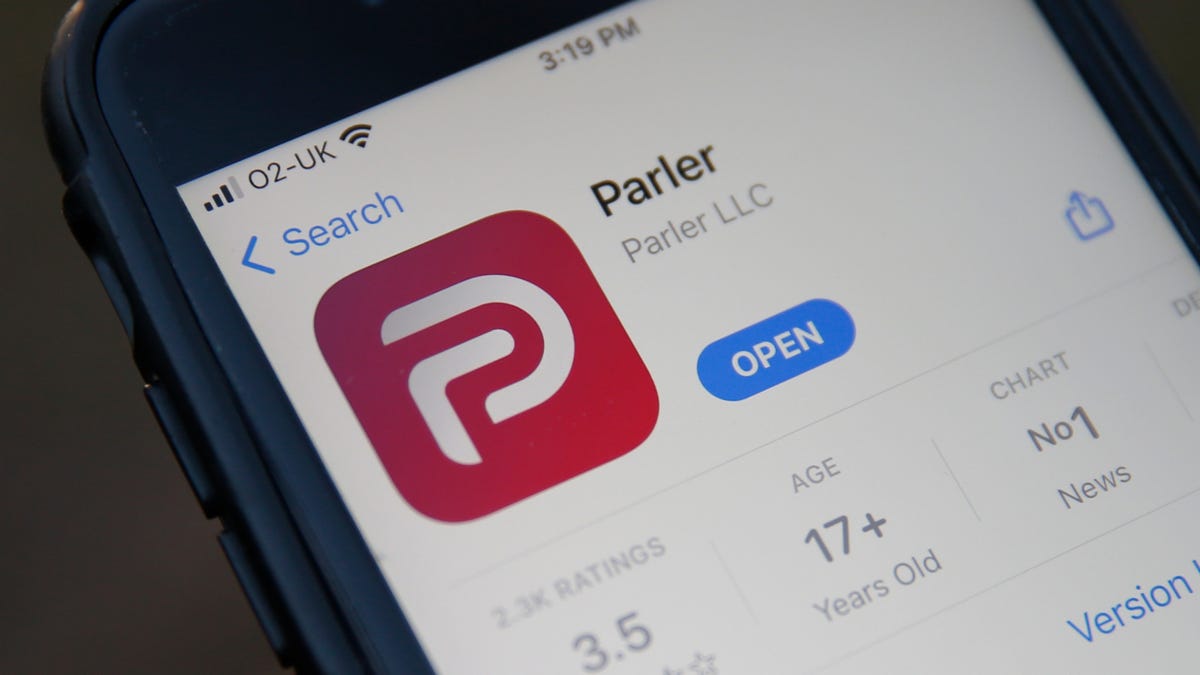 In the wake of the violent insurrection at the U.S. Capitol by scores of President Trump's supporters, a lone researcher began an effort to catalogue the posts of social media users across Parler, a platform founded to provide conservative users a safe haven for uninhibited "free speech" — but...

gizmodo.com
It might be bullshit, but if this story is be believed, a lot of Parler's users and their data are about to get exposed to the world, including LEO agencies like the FBI, NSA, ATF, etc.
If you wonder why that's significant, Parler is apparently where a lot of the Right Wing Radicals(including Bugaloos and Proud Boys) have been congregating since Twitter and Facebook have actually been moderating their shit and Parler apparently isn't. Considering how these chuckleheads have bragged about their "Patriotic behavior" and livestreamed themselves attacking the capitol, it's not hard to imagine this might end up being a font of evidence and arrests for the FBI.