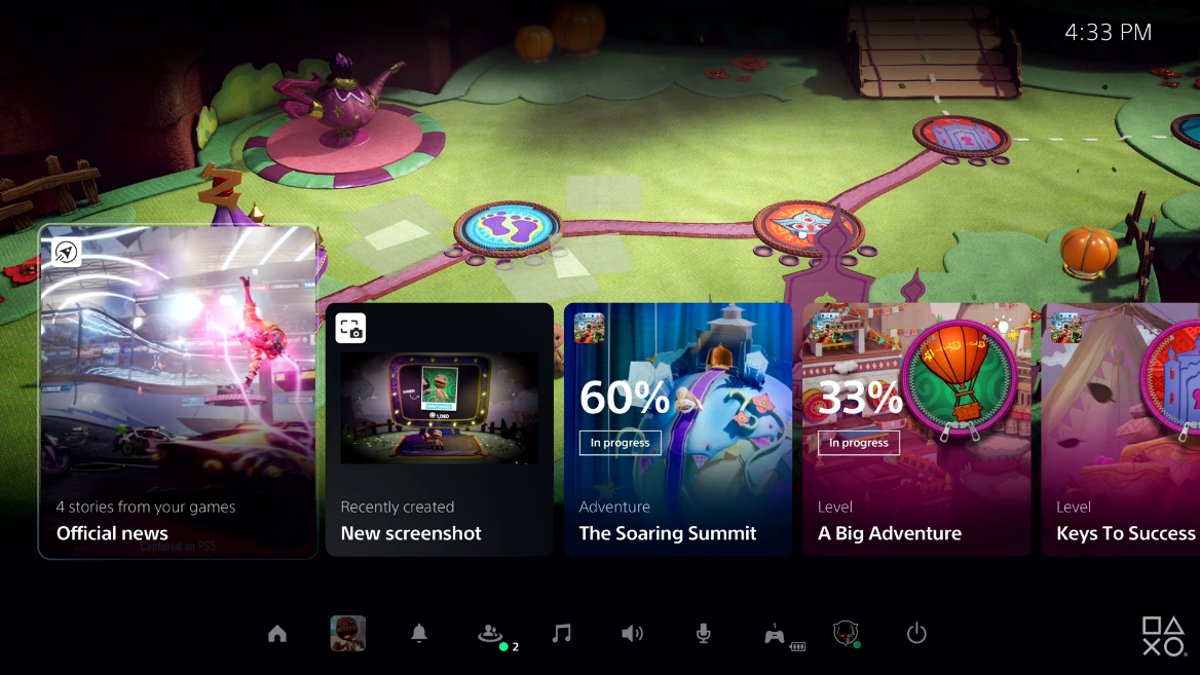 Sony released a new trailer today showing off what it will look like to navigate the PS5. In some ways it's a lot more streamlined, but in others it also looks a lot busier, with lots of extra information to digest depending on what you're doing.

kotaku.com
I like it. It's familiar yet different enough to feel new. Frankly i thought the Ps4 UI was fantastic and the PS5 just seems to expand upon it, which is fine by me.
Also it appears that you'll be able to "suspend" multiple games at the same time allowing more freedom to hop from game to game which is cool. Especially if you are like me and play a game like Path of Exile inbetween jumping into games from a disc. All in all I don't think it is a super exciting or useful feature in the long run, but it's niffty that it's there.
I also see a lot of people on Twitter trying to downplay PS5 and hype the Xbox. For example The Xbox X will apparently save your suspended games even if the power goes out for a while, which I guess is neat, but I don't know how big a problem power outages are for people. Maybe for people who live in stormy areas that have a higher risk of blackouts maybe, but even then it's not that hard to save more often and at worse you lose 10-15 minutes tops of progress. I don't think it's an Xbox feature to make it a deciding factor, though it's cool enough I suppose.
What do you guys think of the UI?