My flask is half full
Legacy
Nov 18, 2010
6,859
4,092
118
Don't let PS5 distract you. We finally know the truth.
matthewborjes.medium.com
Also,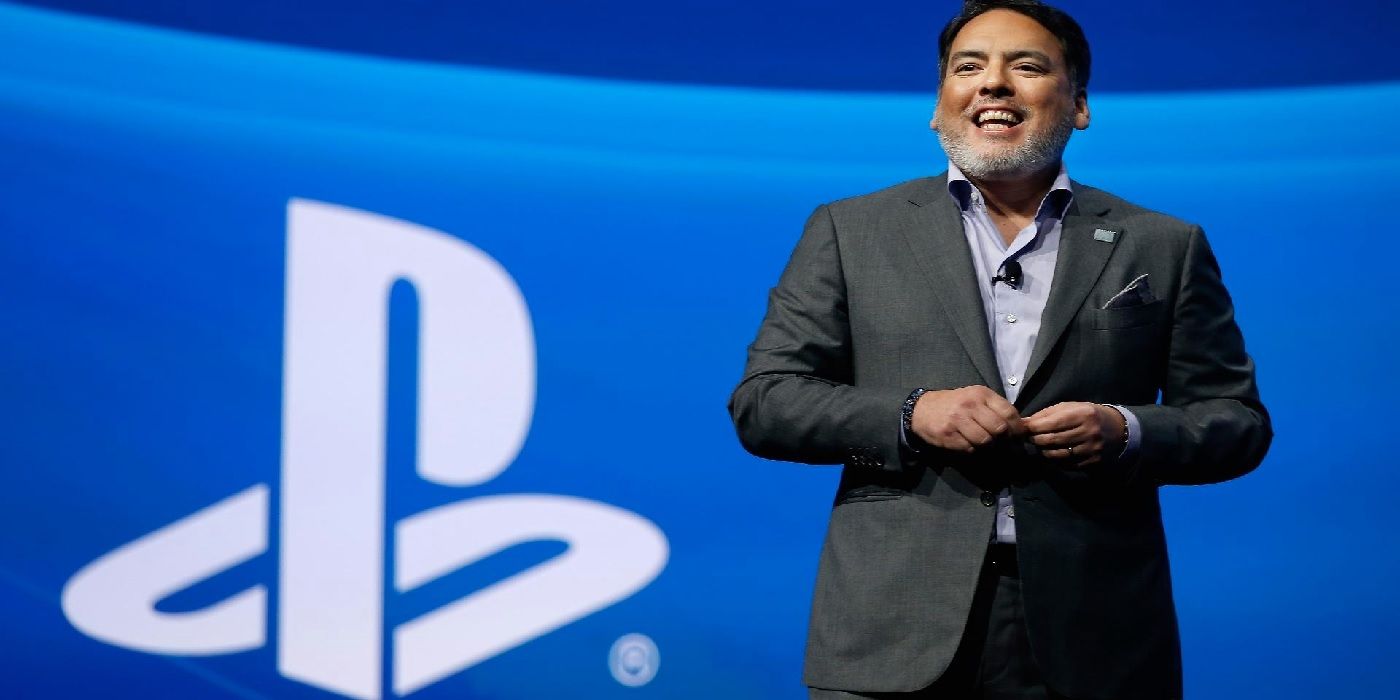 Shawn Layden left PlayStation back in 2019, but there are fans on Twitter who want him back, and Layden is 'liking' the tweets.
gamerant.com
That Twitter video post seems to speak volumes about the difference in leadership styles, as well as the comparison between Shawn and Jim...
It wasn't a multimillion seller but that's not the point...

-Shawn Layden on cult classic game Vib Ribbon