Should've gone before we left.
Legacy
Apr 4, 2020
17,363
1,503
118
Nosferatu Zodd from
Berserk
.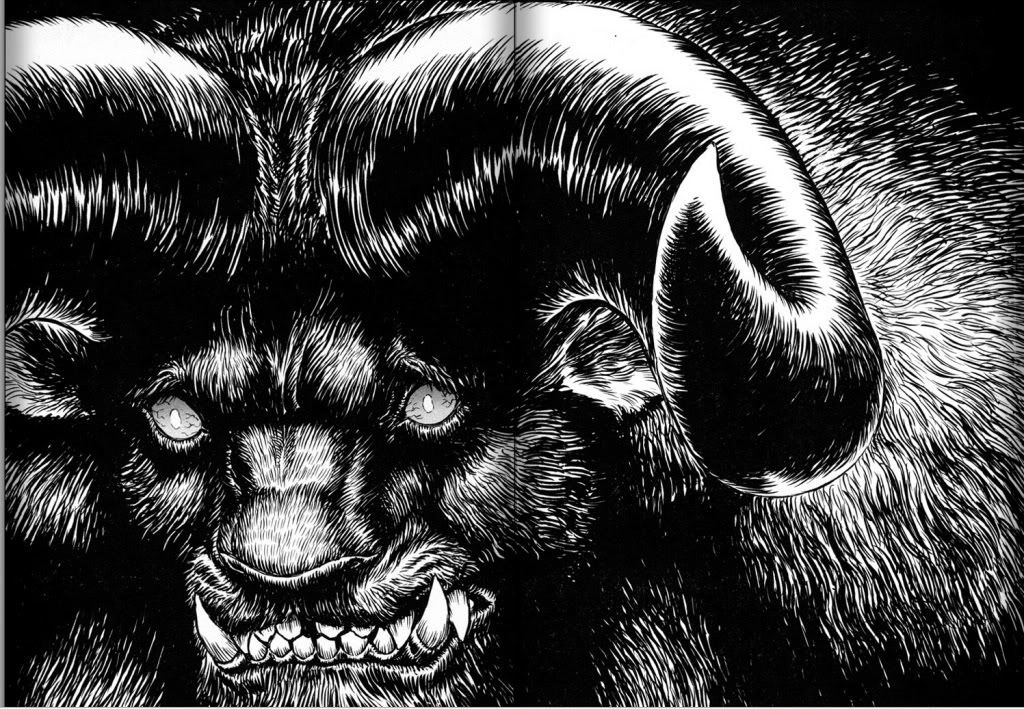 I don't really admire him, I just respect the guy. Despite being an Apostle, he seems to have genuine honour and principles. He's also the only demon who isn't a psychotic rapist. This is ofcourse ignoring the
Bleach
brigade that entered the fray in the Fantasy arc. Fuck those guys.
And he's also just a big awesome batwinged tiger bull.