Mar 31, 2015
2,154
946
118
Boris Johnson, the Prime Minister of the UK, will be resigning as leader of his party, and as Prime Minister once they have selected a new leader.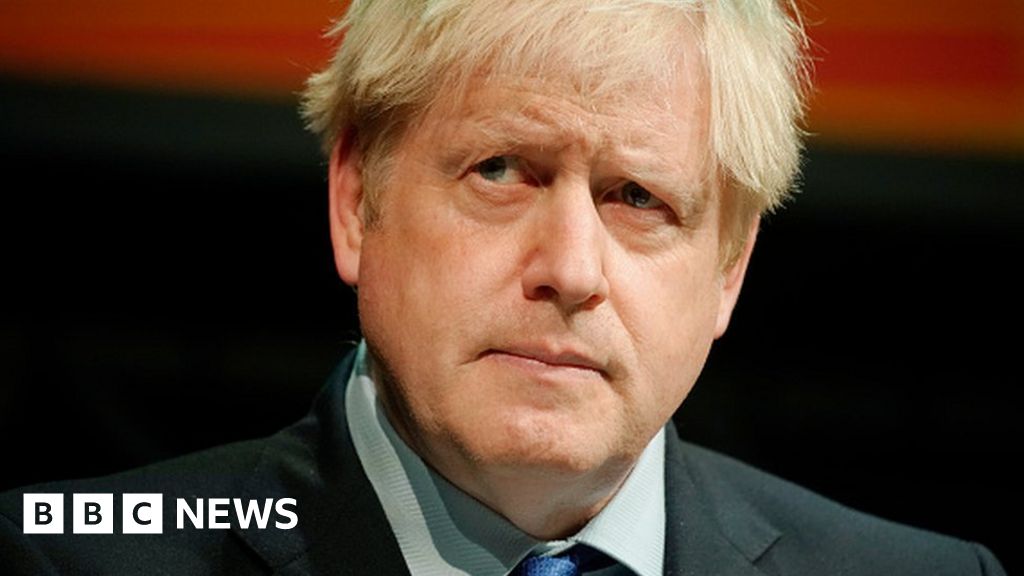 Boris Johnson is standing down as Tory leader but wants to stay on as PM until the autumn.
How did this happen?
Boris Johnson has always been a scandal magnet, even back in his days as Mayor of London. Recently, it transpired that he broke some of the rules of his own COVID-19 lockdowns. This was damaging, but he resolved to fight on, despite the Tories sliding ever lower in the polls. Some Tory MPs had had enough and called an internal party vote of no confidence, but the Prime Minister managed to win, which under the rules would have protected him from further votes for a year. However, the other day the deputy chief whip Chris Pincher groped some men in the Conservative Party's private members club in London. The whip, Chris Pincher MP, had previously been credibly accused of sexual misconduct and had resigned as a whip before over it. Johnson nonetheless appointed him to the role of deputy chief whip. This was the straw that broke the camel's back, and the Chancellor of the Exchequer (who's in charge of the treasury) and the Health Secretary both resigned from his cabinet on Tuesday. They were quickly followed yesterday by a large number of junior ministers. A large number of both backbench and frontbench Tory MPs called on him to resign, including Nadhim Zahawi, who was appointed as a replacement chancellor by Johnson on Wednesday. The 1922 committee, which represents Conservative backbenchers, was considering changing its own rules to allow for a second vote of no confidence in the near future. Las night, Johnson was defiant, claiming he'd fight any challenge to his leadership. This morning, he announced he would be resigning.
What now?
Johnson intends to remain in his post until the party have completed a leadership election. There is no obvious successor from among the Tory ranks, so the election is likely to drag on for a while, given the slightly arcane rules that Conservative leadership elections are conducted under.