🐐More Lego Goats Please!🐐
Legacy
May 1, 2020
3,005
939
118
Country

USA
Gender
Republicans have consistently railed against the idea for fear that four new senators would be liberal Democrats.
www.forbes.com
So if at some point, Democrats manage to regain control over the House, Senate and White House, if Dems then moved to make Washington DC and Puerto Rico States, Would the GOP finally be done in for? The end to White Nationalists? Would the GOP be able to dupe Puerto Ricans into forgetting all the racist BS and get them to vote for them anyhow? How would this play out?
If this could be the solution to finally being able to shift the country left once and for all, could we do it? Should we do it? I want statehood to Puerto Rico regardless, I just have to wonder what the GOP response would be. Would this force the GOP to abandon their White Nationalists and their" Starve the poor" mentality? How do you think this would change the US?
Me, personally think this would be awesome. US Politicians would no longer be able to pretend like they are beneath them or what happens to them do not matter. After seeing how badly Puerto Ricans were treated after Maria, Republicans would have a reckoning on their hands. I feel that it would finally give us the possibility of being able to get real work done if we no longer had to just worry about defeating the GOP, so that we could then shift focus to getting more progressives elected and better managing the disinformation that is out there.
If Democrats can gain control in Washington for longer periods of time, they won't have to spend all their time just trying to fix what the GOP broke and will be able to actually move forward for once. Currently, the way it has been working is the GOP breaks it, the democrats come back in and try to get it back where it was before. If they actually had longer time in control, they would be able to do more than just get it back to where it was, but actually move forward for once. THAT could be the real difference here, and man, are we going to need it, since we need to impeach like 200+ judges in order to pass ANY progressive agenda in our lifetimes due to just how bad these judges are that Trump and McConnell stuck us with: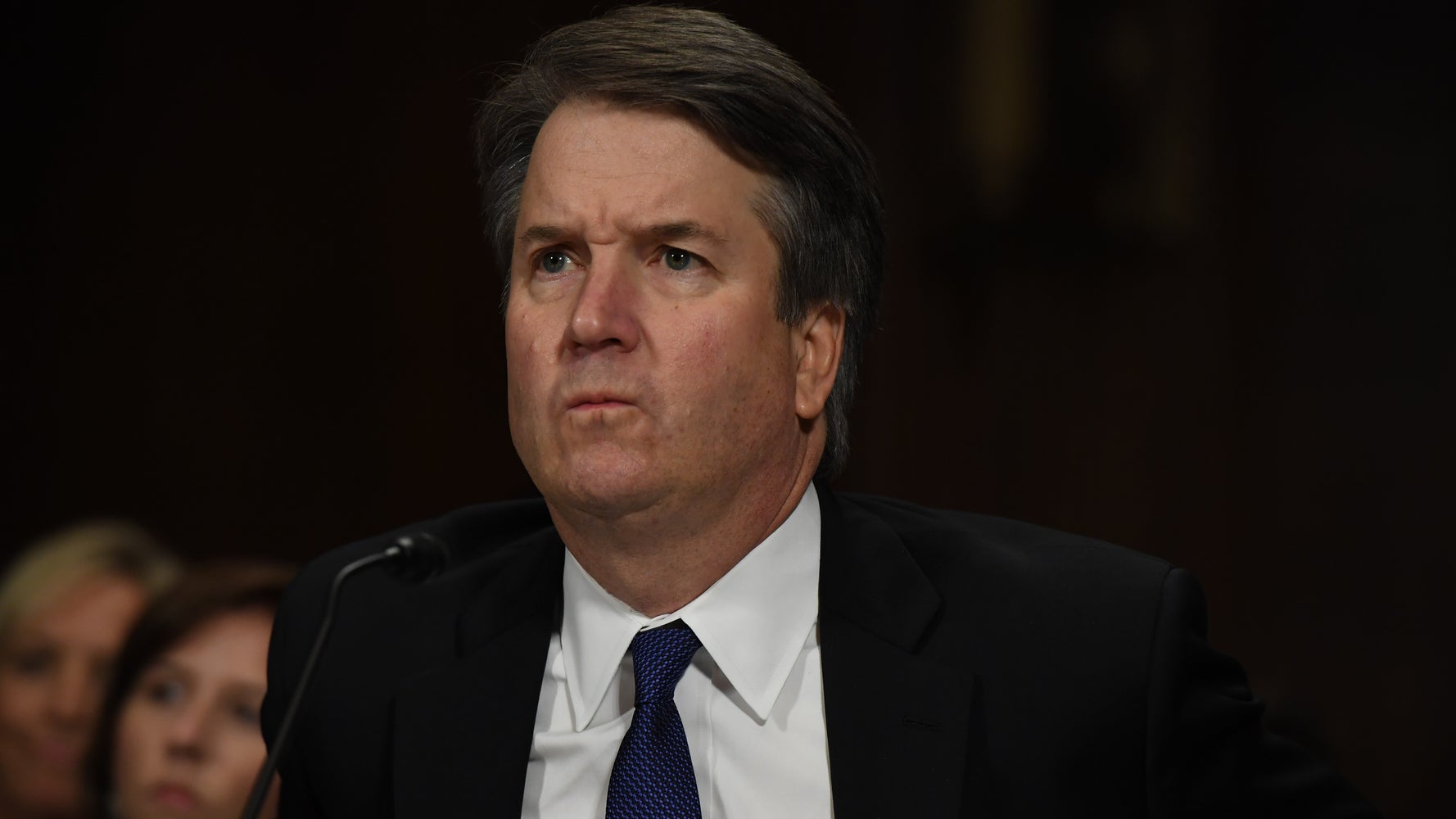 If you care about women's rights, LGBTQ rights or voting rights — or about judges being fit to serve — you oughta read this.
www.huffpost.com
Last edited: