Apr 11, 2020
110
108
48
Country

United States
Wait, hold on...I was reliably informed by reputable sources that no Parler users were at the Capitol building riots. Wha happened???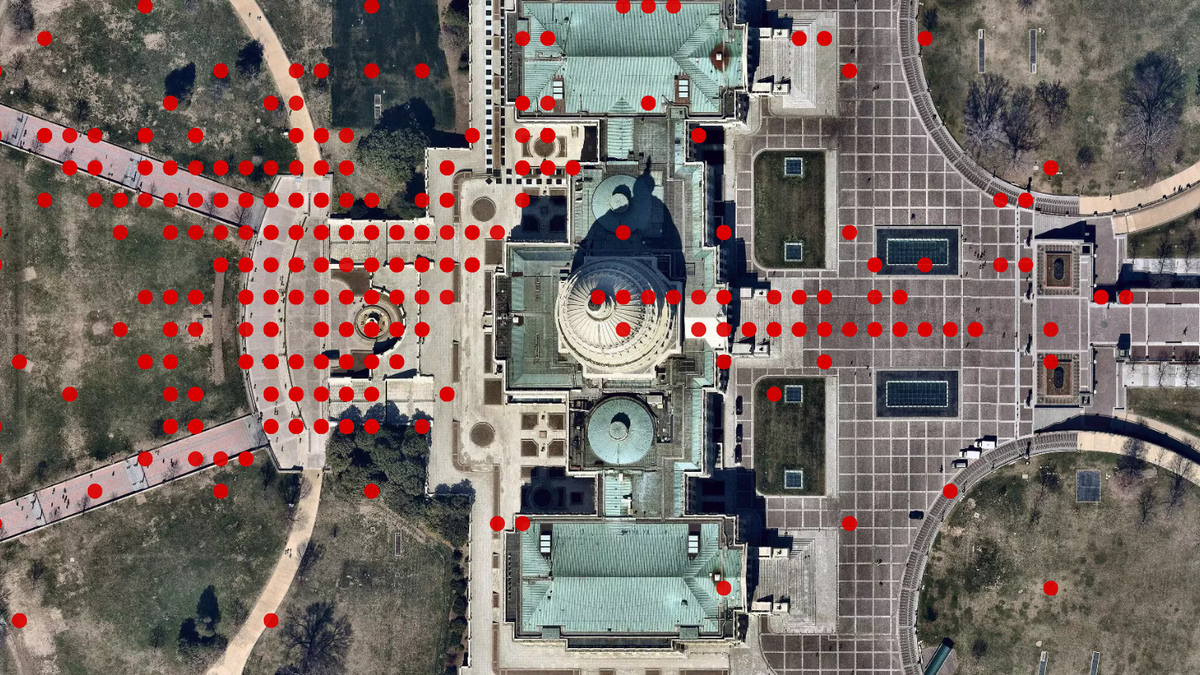 At least several users of the far-right social network Parler appear to be among the hoard of rioters that managed to penetrate deep inside the U.S. Capitol building and into areas normally restricted to the public, according to GPS metadata.

gizmodo.com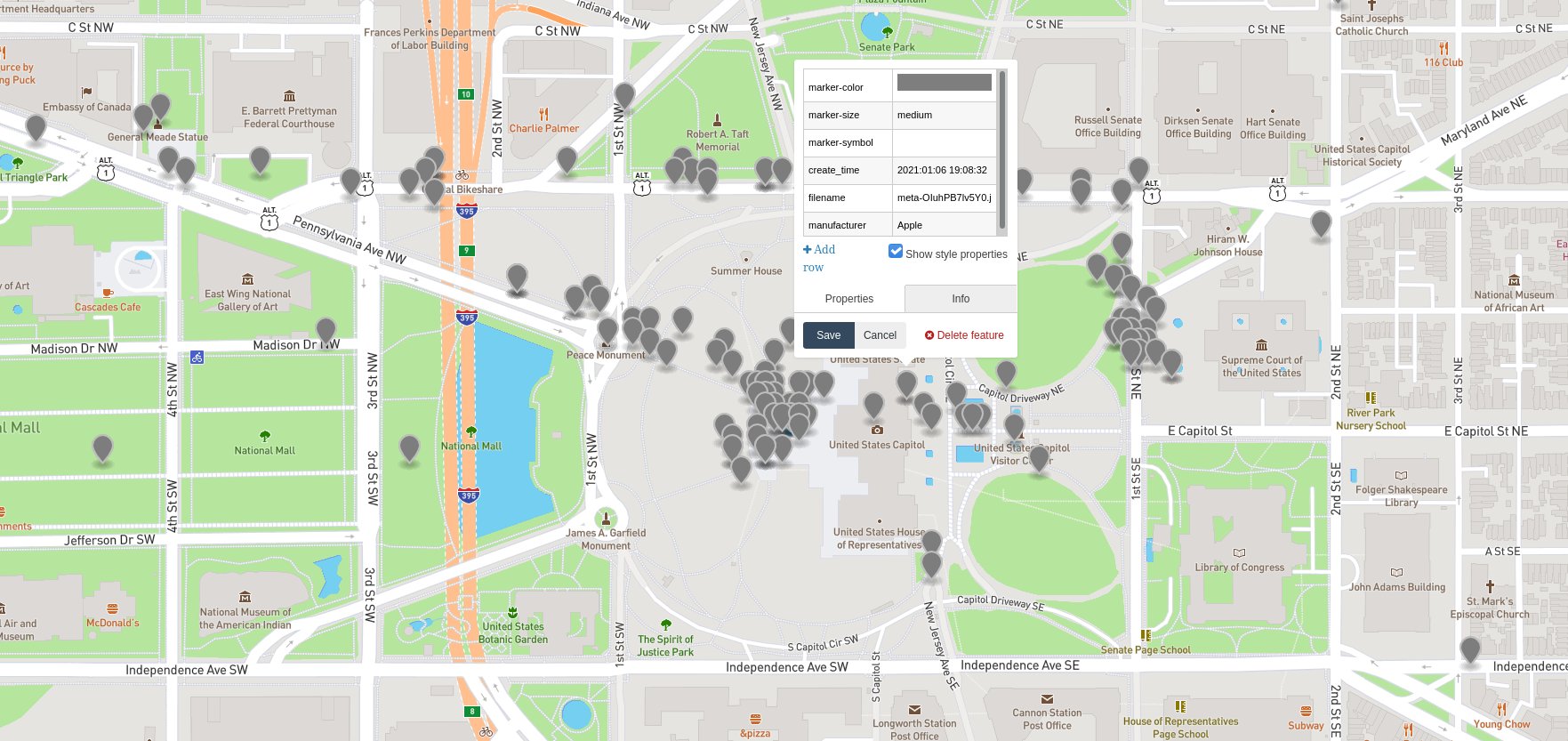 Technologists are using scripts and tools to now pull noteworthy content from the huge Parler dataset.
www.vice.com