Formely Gone Gonzo
Legacy
Videos of people 'revealing' that snow in Texas is fake by burning snowballs are going viral on social media.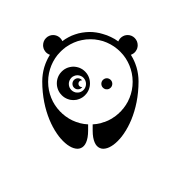 www.boredpanda.com
Viral videos by TikTok users purportedly in Texas have falsely claimed that the snow from the deadly winter storm that hit the state this month is fake and was created by the U.S. government.
thehill.com
Viral TicTok videos from people who skipped science in elementary school claim the snow in Texas is manufactured, because it doesn't react to fire the way they believe "real" snow would. So, how do they explain it? "Biden did it!"