May 1, 2020
1,261
183
68
Country

Nigeria
Time's Up is disbanding its board of directors following a

wave of backlash

the group has faced as a result of its leaders advising

Andrew Cuomo

on how to handle the

sexual misconduct claims

against him.

The organization made the announcement on Friday, later

releasing a statement

asserting that the group is "ready for new leadership." The statement—written by the now-former board of directors—makes mention of the "current crisis," but avoids detailing the exact allegations facing the nonprofit.

"TIME'S UP belongs to all women," the board wrote. "Its mission must continue–until we live in a world in which no woman ever needs to say #timesup again."

The shake-up follows a string of resignations at Time's Up over the last month, which have raised questions about the future of the organization as well as the sincerity of its mission. After New York State Attorney General Letitia James's investigation revealed that two of the group's founding members had helped the Cuomo administration draft an op-ed designed to discredit one of his accusers, Roberta Kaplan and Tina Tchen—the founding members in question–both stepped down. Kaplan

announced her departure

mere days after the report's release, while Tchen held on until

a little more than a week ago

.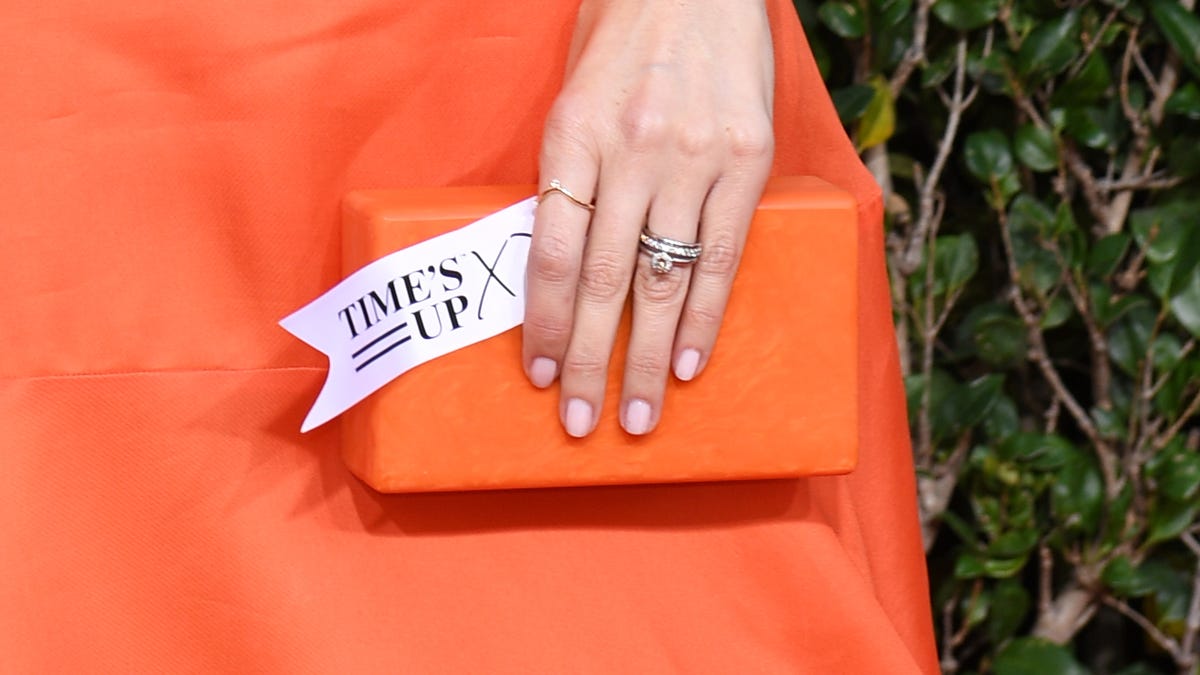 The announcement follows a string of resignations, raising existential questions for the group

jezebel.com