Unrealistic but happy
Legacy
Apr 6, 2020
5,384
647
118
Country

USA
I'm going to stop you right there. No they weren't. No one called upon them to do anything.
Maybe my bad? I thought the owner of the trespassed upon building under construction (not a felony) called them directly for help. Reviewing.
EDIT: So far, I'm finding the owner was using surveillance cameras and calling 911 upon viewing trespasses. He claims he did not call Arbery's killers for help... reviewing some more.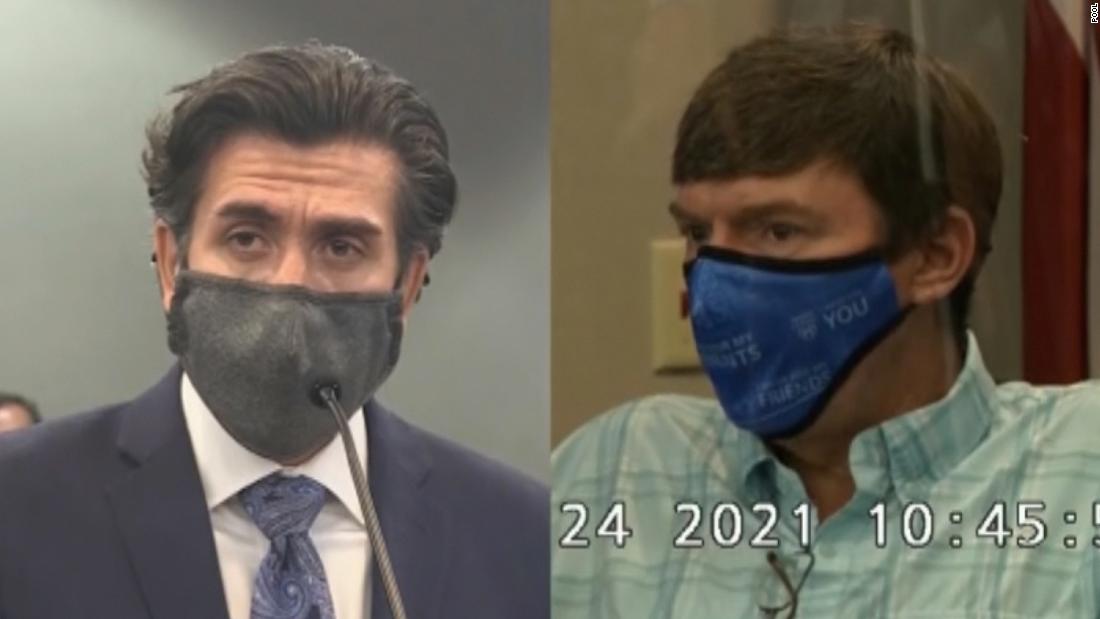 Prosecutors in the trial of three White men charged in Ahmaud Arbery's killing played for jurors Thursday a recorded deposition of a man who owned the under-construction home that has been a central focus in the case.

www.cnn.com
I am wondering, if this guy had no contact with Arvery's killers, how did they correctly know he had trespassed the building under construction? Still reviewing.
2nd Edit:
"Owner: I told neighbor he could check my property, but not the McMichaels".
Last edited: