Apr 3, 2020
3,804
581
118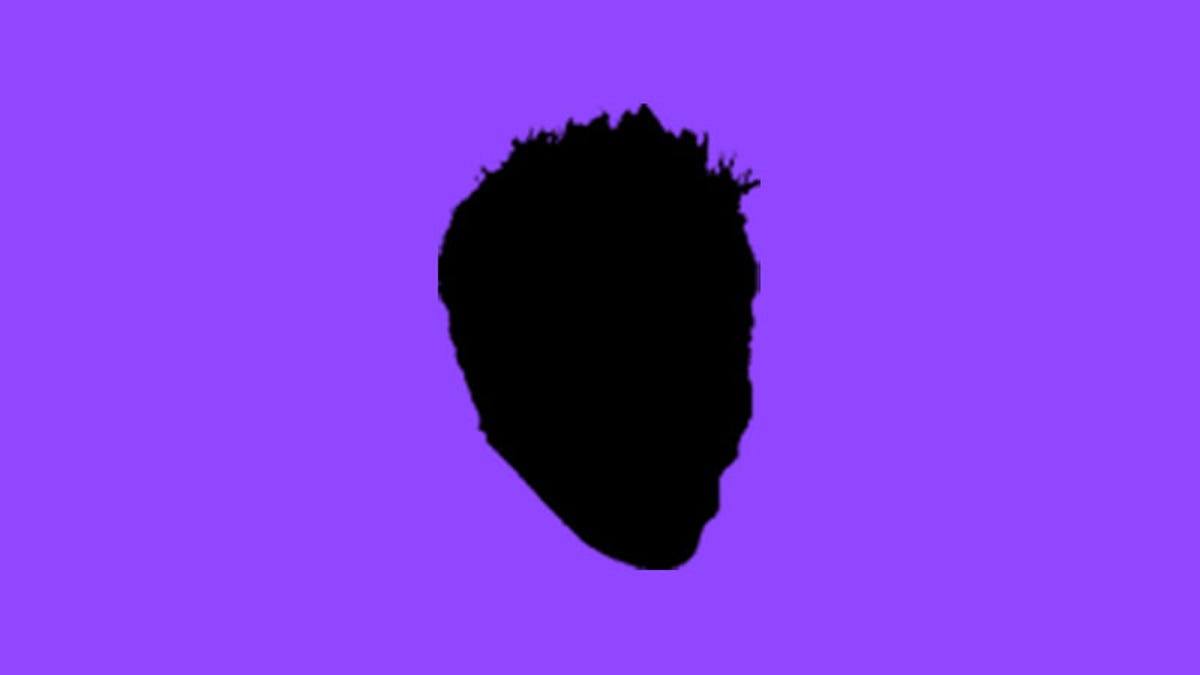 Twitch has removed the extremely popular "Pogchamp" emote from its service after the man featured in it, streamer Ryan "Gootecks" Gutierrez, tweeted some Extremely Bad Shit about the events currently unfolding in Washington.

kotaku.com
Twitch continuing to censor itself from innocuous nonsense removed the Pogchamp emote after the guy it was based on said naughty things on twitter.
Just continues the trend that if you say ANYTHING, ever, and someone doesn't like it then you lose the right to have any place in history. Anything you have done can be taken away because you said something naughty years and years after the fact.
Remember when you had the right to hold opinions? Remember when you could point out things? Commentate on the world and the events happening around you? Pepperidge Farms remembers