Follower of the Glorious Sun Butt.
Legacy
Apr 1, 2009
14,023
3,052
118
Gender

Whatever, just wash your hands.
So you eager beavers. Windows 11 has finally released, and there was much rejoicing. yay. Anyway, for the most part it sounds like a decent OS, although the big neat things won't really be out for a few months yet.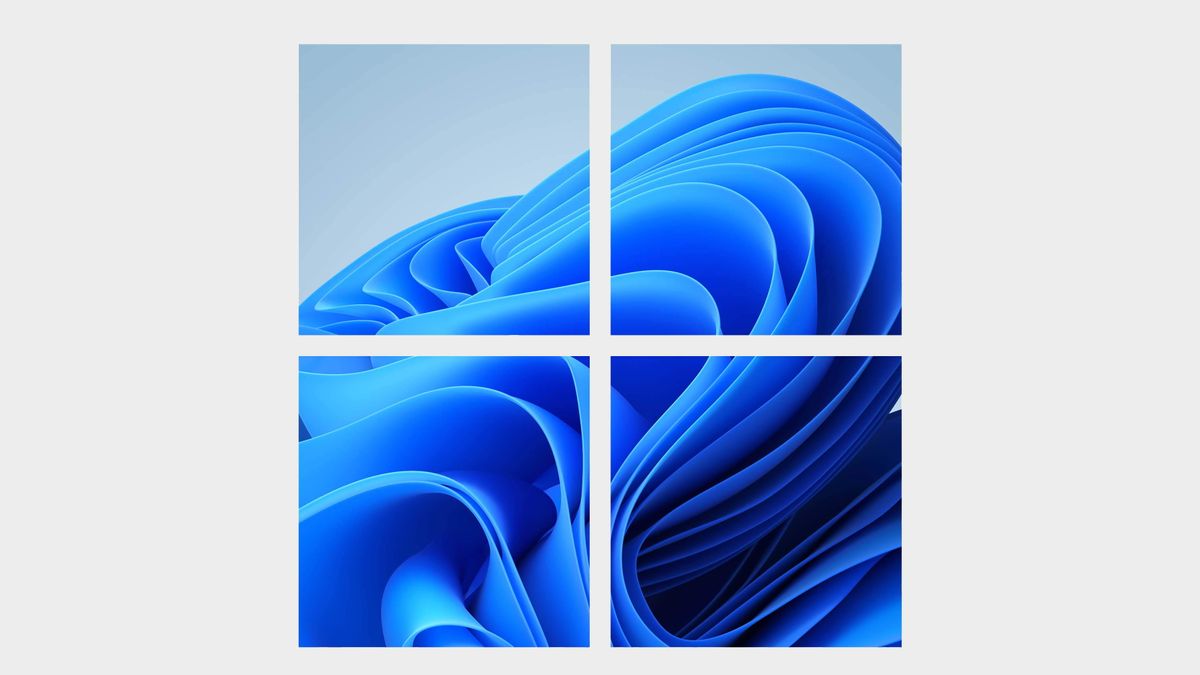 There aren't many reasons to install on day one, but there are a lot of reasons to wait.
www.pcgamer.com
If you want to get it now, you can download the health tool that will tell you how much you can't run it, from here.
Meet Windows 11, the newest Windows version from Microsoft. Upgrade your PC to Windows 11, or explore which devices come equipped with Windows 11 features.
Like seriously, not even my microsoft surface has a supported CPU so I can't even test it out.