I figured a thread per item us nerds may wish to buy would be chaotic so here's a general thread.
Me personally, the next component I'm buying is one of these:
SilverStone ECM23 M.2 to PCIe Adapter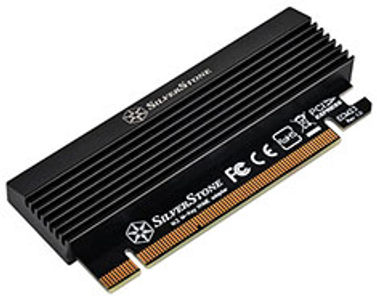 Broadly speaking it will let me install an NVMe SSD into my unused PCI-Express Gen 3 slot and from there I can run all my storage through the motherboard with no cables. In fact it is starting to amaze me just how much you don't need to route cables for in builds any more. I'm gonna just get a Samsung 2TB Pro drive to go on it, because they're like $300 cheaper than the Western Digital of the same size. It will store my games and nothing else.
What about you? What's the next part you're gonna get? And no, don't say a GPU. We know that's a lie.