Apr 29, 2020
780
885
98
Country

United States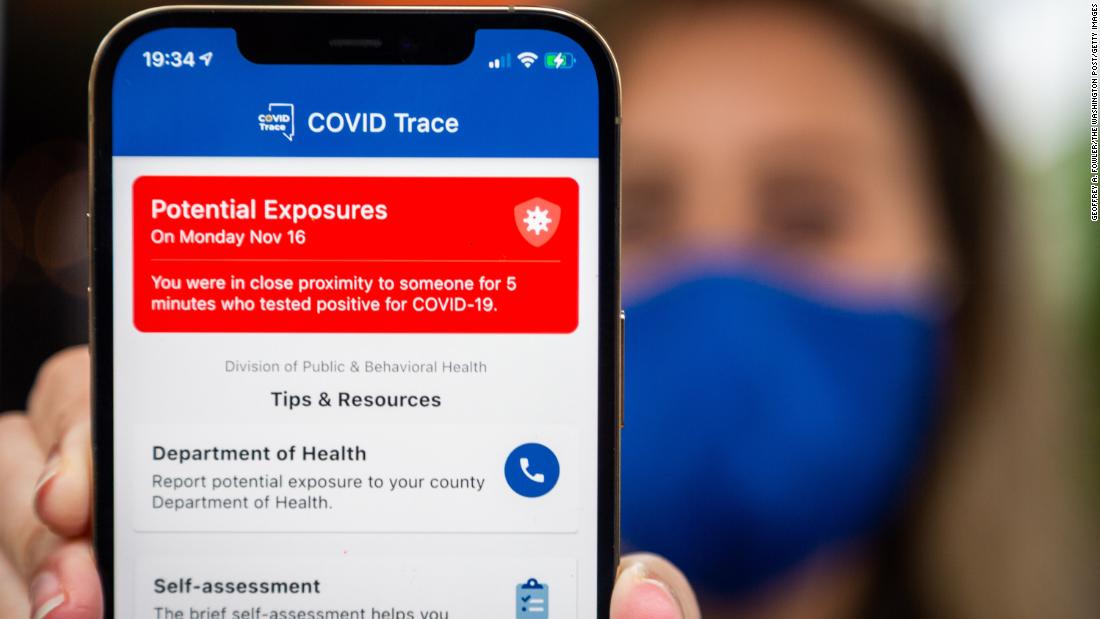 As new coronavirus cases explode nationwide, health officials in at least 15 states are turning to cell phone technology to help slow the spread of infections.

www.cnn.com
While I get the purpose, and can praise the genius about it, this is some next level Big Brother shit.
It can be implemented in many ways. If a registered sex offender is near by. Someone who's just out of jail. And.. depending on how the wind blows, Who's Muslim. Who's a leftist/Right-wing.
I appreciate the good idea and intentions this was built on, but well... there's a saying about Hell and a path...