My flask is half full
Legacy
Apr 5, 2020
4,572
1,938
118
Fans of GTA should probably condition themselves to the strong possibility that GTA6 will be a hollow shell of what the series is known for, if it even sees a release. We could at best be looking at not only a smaller scale, possibly episodic single player aspect, but also loaded with MTX's right off the bat. The creative process and sheer attention to detail the series is known for could be anyone's guess as well after the quiet exits of both Dan Houser and Lazlow Jones last year.
It really leaves undoubted creative black holes for any future expectations. The fact that they were quiet exits leads one to believe that, other than the controversies and increasing pressures surrounding the crunch atmosphere (especially after RDR2), Take 2 wants to go in a very different direction than the vast single player narratives they defined their games with. We only need to look at the insane milking of GTAV Online for a grim indication. Shark cards, anyone?
The sliver of hope would be that Rockstar is as of yet still a huge company with thousands of people, and Sam Houser is still there, but he has always had more of a business role. Hopefully he still has enough pull to keep the single player aspects of their games in line with what fans have always expected, but I'm not getting my hopes up too high. If we start hearing about a ton of layoffs in the near future, that would pretty much spell end-game for them and a huge nail in the coffin for single player projects.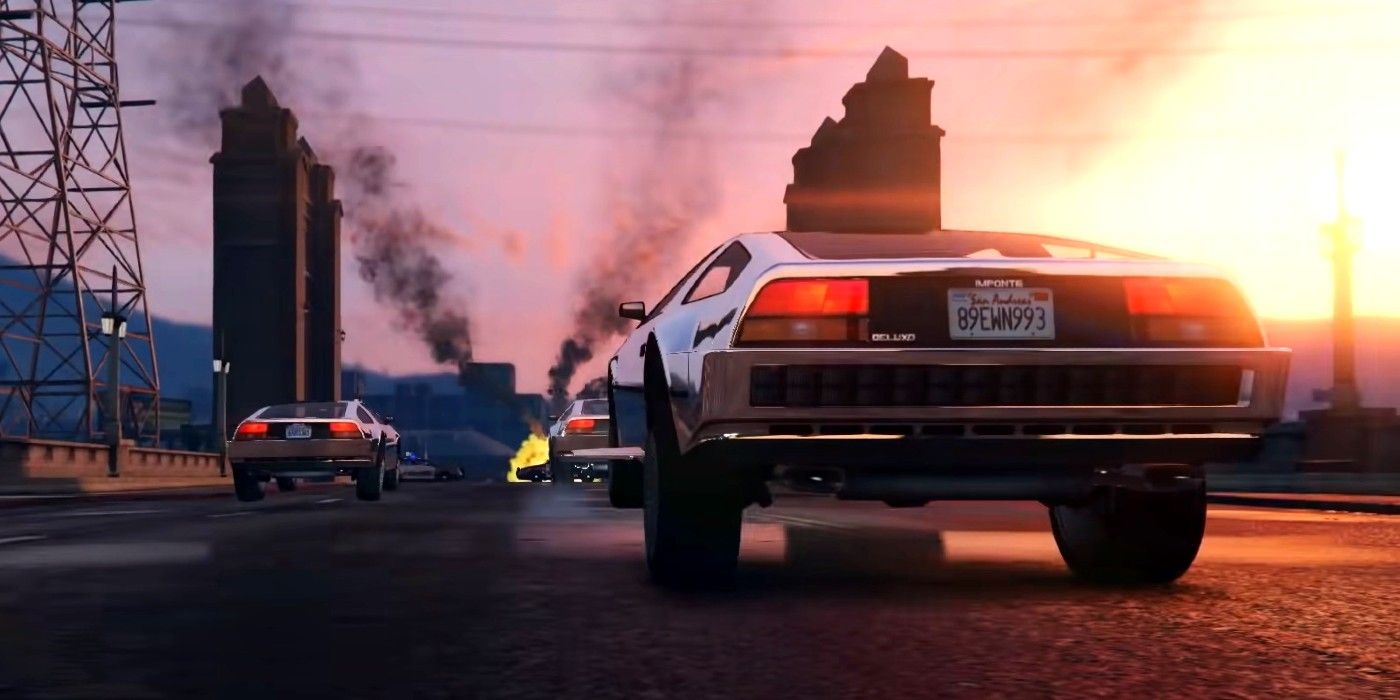 GTA VI will see changes in its narrative style.
screenrant.com
Last edited: