It took 6 months to read my title.
Legacy
Jun 6, 2008
35,620
2,574
118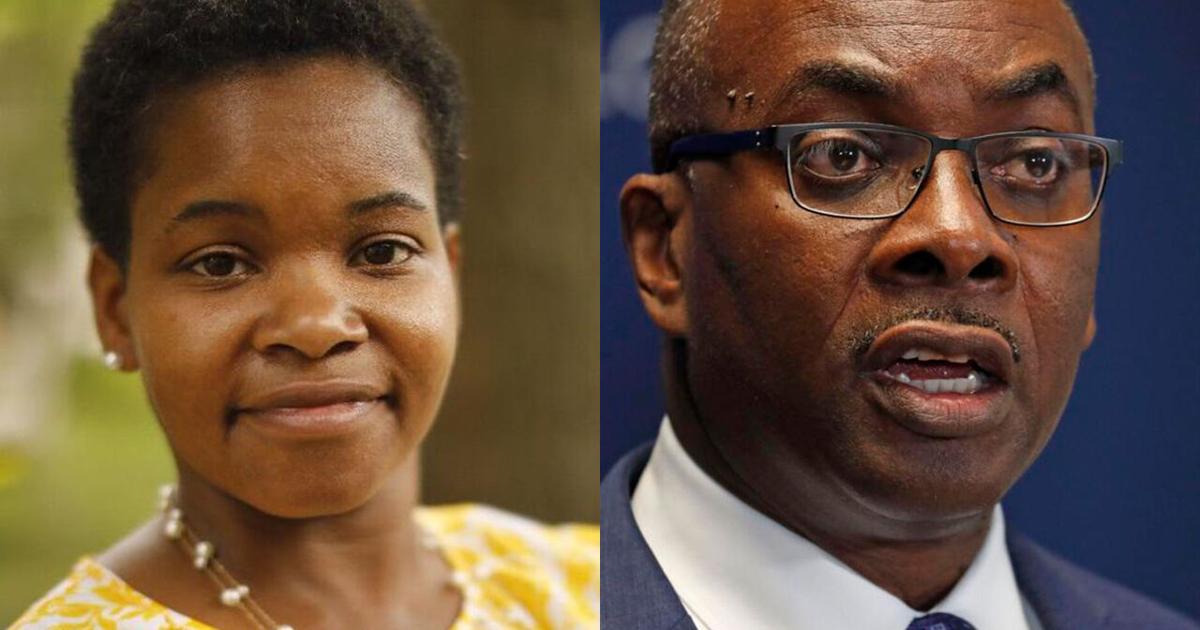 Byron Brown's write-in campaign and the Democratic Party's lack of support and protection for India Walton reflect a dangerous and growing trend within our nation: the subversion of democratic rule.
buffalonews.com
"If everyday Buffalonians are late on rent, parking fees, or school assignments, they face consequences," said India Walton, a democratic socialist running for mayor of Buffalo. "There is no reason the rules should not apply to my GOP-backed opponent as well."
www.commondreams.org
Buffalo mayor Byron Brown lost the Democratic Party primary against socialist India Walton. Now he's elbowed his way back on the ballot for the general election. In an interview with Jacobin, Walton argues that Brown's defense of the status quo will lose to her vision of democratic socialism.
jacobinmag.com
File this under "centrists are just republicans with PR". Earlier this year there was a primary for the mayor of Buffalo, New York. As Buffalo is a solid blue city, the primary
should
basically be the big fight on who becomes mayor. The field quickly came down to four-time incumbent Byron Brown and the DSA backed India Walton. Brown spent the campaign completely disrespectful of Walton and didn't consider her a real threat to his power. She ended up winning the primary, guaranteeing his ousting post-general election.
Brown has gone on to create a new party (the buffalo party) to run as a third-party candidate in the general. Since he missed the filing deadline for the general election by a few
months
, he's got his judge friend in New York to deem that rule unconstitutional just for Brown so he can relitigate the campaign he blew off. Meanwhile the core democrat party has said very little on this, even dragging their feet in officially endorsing her. Major republican players are backing Brown and will almost certainly be able to count on R votes to beat back the DSA candidate, if you want an idea of what his politics are.
Of course it's not just Brown trying to stop Walton's victory.
Soon after she won the primary, the city council has formed a committee to explore getting rid of the mayorship entirely, right as the supposed obstacle the leader is harping on is about to be thrown out of office.