Apr 25, 2020
401
100
48
Country

Private
Yoda should never have used a lightsaber. Just as great wizards and sorcerers of magic don't need to use manmade swords.
Ahem: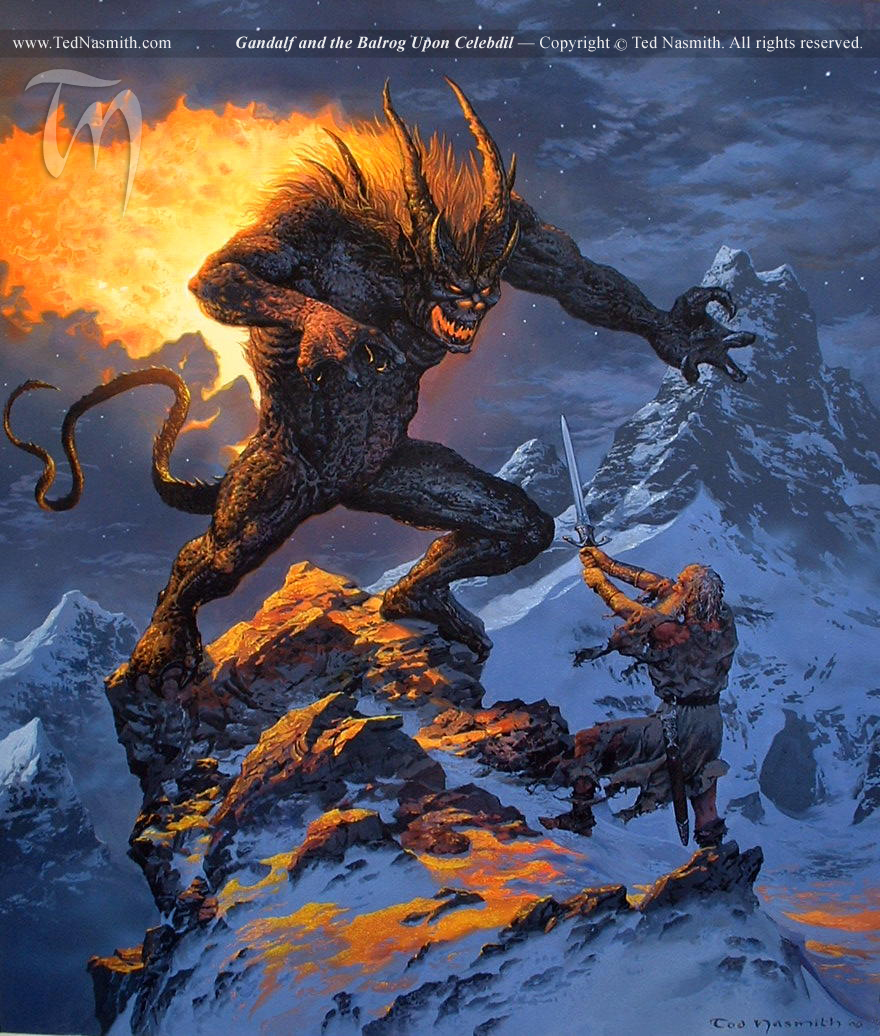 Gandalf vs the Balrog.
And Sienna Fuegonassus is a Flame Wizard that uses both a Sword and a Magic Staff
Wizards CAN use Blades. Sometimes you have to use your own strength in a fight.