A multinational team of investigative journalists have managed to crack open an Israeli outfit that interferes in elections with a sophisticated series of social media tools. Interesting stuff.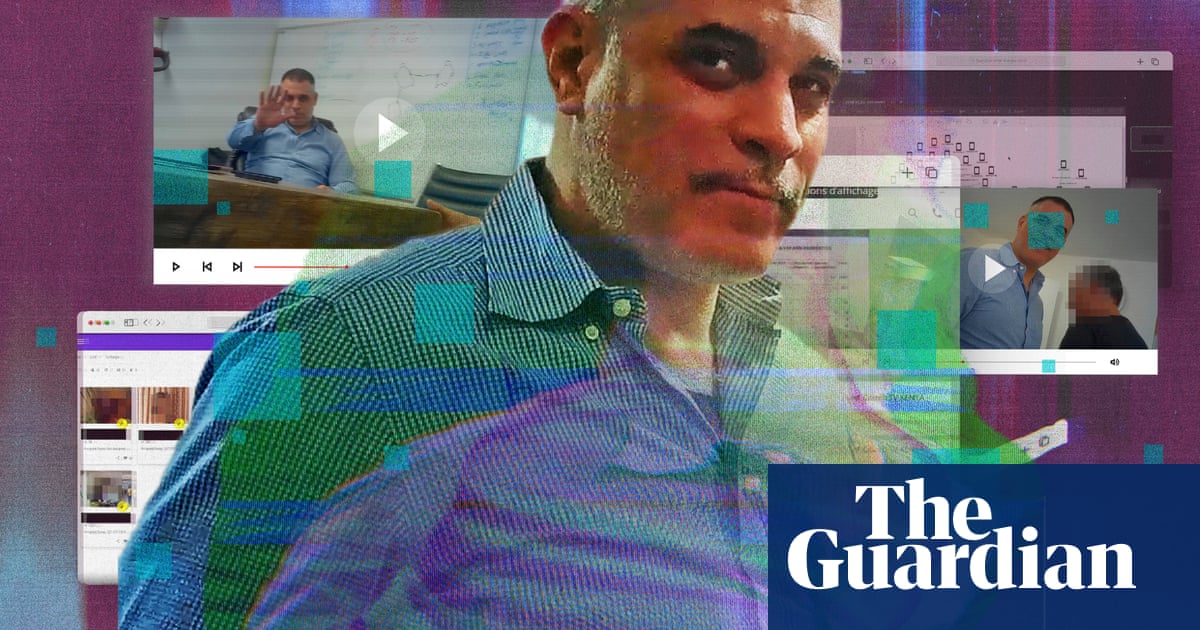 Unit led by Tal Hanan that boasts vast army of bots exposed by undercover reporters and leaked emails
www.theguardian.com
Of course, how effective it has been - how many votes it has shifted - is another matter.