Stealthy Carnivore
Legacy
Nov 25, 2007
14,161
5,340
118
Gender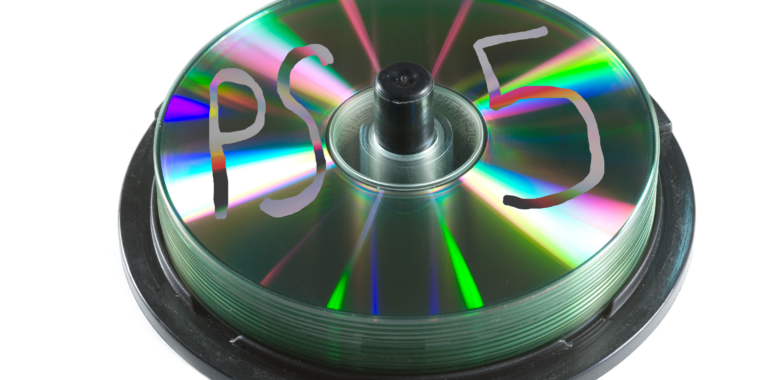 Mast1c0re hijacks weaknesses in Sony's own PS2-on-PS4 game emulator.

arstechnica.com
"It's not technically unpatchable in the full sense—but in the sense that this is how the console is designed and they won't change it," CTurt told Ars. "Once you have an exploitable game (digital or physical), it would be difficult for Sony to remove or patch it from your console."
This is going to make the emulator and homebrew crowds very happy.