You have no authority here, Jackie Weaver
Legacy
Mar 3, 2009
8,598
5,960
118
So, quick story.
Someone decided to create a Fox News equivalent in the UK called "GB News". Actually, probably more a Newsmax or OAN than a Fox, clearly aiming at the demographic range from UKIP to BNP / England First. Although of course instead of just admitting it's ultra-right, it instead applies the usual euphemisms about resisting the elites and mainstream media [liberal left] agenda; being independent, honest, passionate, blah blah blah. And, interestingly, a desire to expose these elites' "
growing promotion of cancel culture for the threat to free speech and democracy that it is
", as announced by its chairman and flagship journalist in an introduction to the channel. Hold that last bit in your mind.
So it seems one of their presenters decided to symbolically take the knee in sympathy with English footballers, to protest the racist abuse they were subjected to for Euro 2020. In response, their small force of determined, very right wing viewers started boycotting the channel at this disgusting display of wokedom, and three days later, the passionate and independently-minded channel fired the presenter for allegedly breaking its editorial code.
Uh-huh. Gotta love that opposition to cancel culture, eh.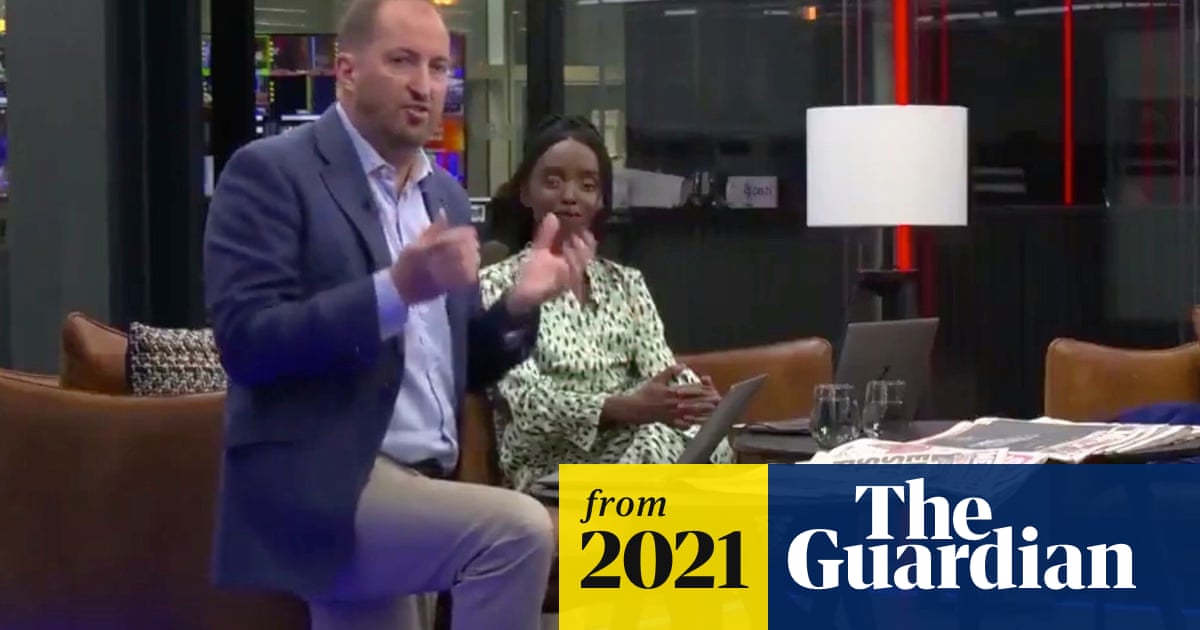 Director of programming at rightwing TV channel resigns and Guto Harri taken off air after viewer backlash
www.theguardian.com