Simian Abomination
Legacy
Escapist +
Apr 3, 2020
11,727
7,801
118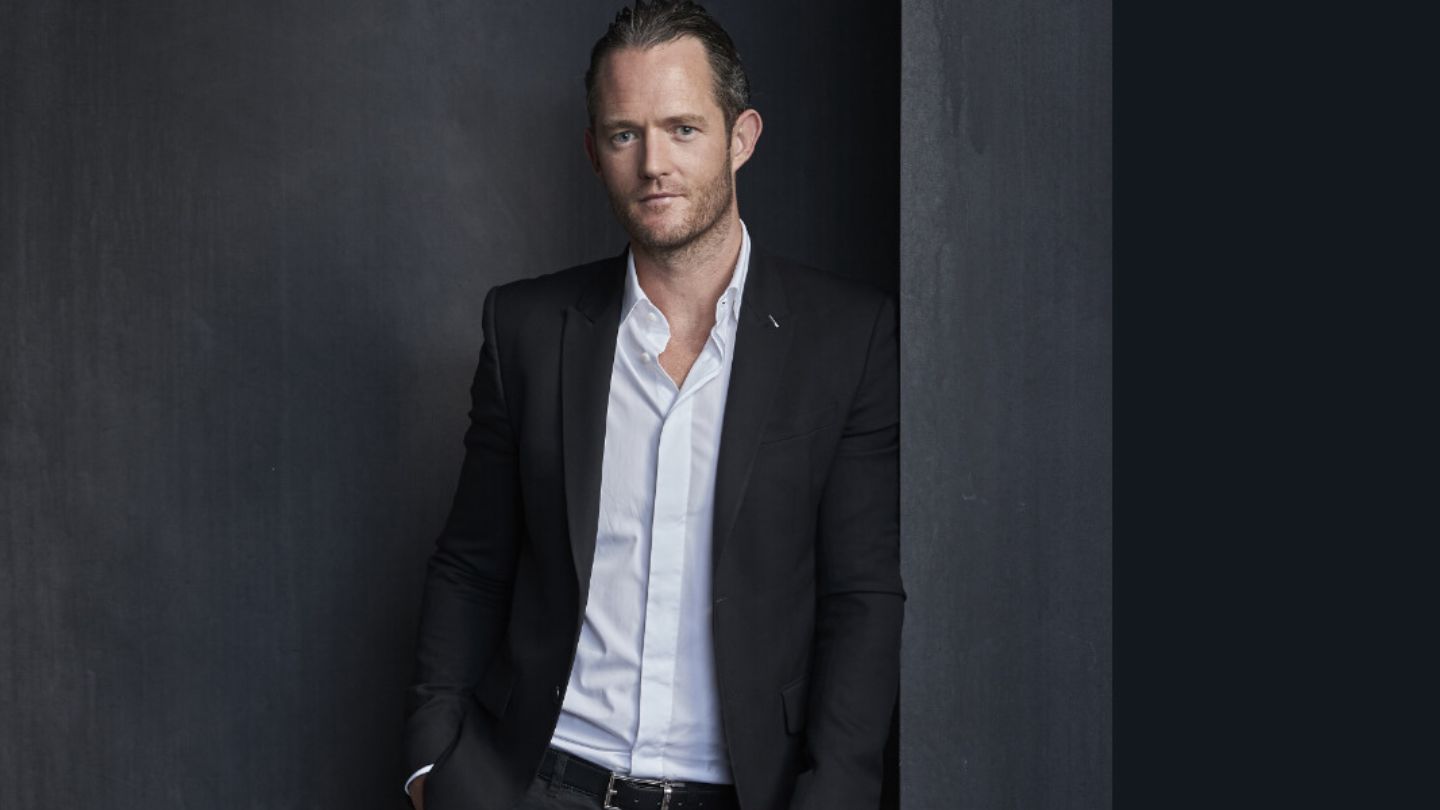 Property developer Tim Gurner, who originated the meme that millennials can't afford homes because they eat avocado toast, is back with a doozy.
www.vice.com
"We need to see unemployment rise," Gurner said. "Unemployment needs to jump 40-50 percent in my view. We need to see pain in the economy. We need to remind people that they work for the employer, not the other way around. There's been a systematic change where employees feel the employer is extremely lucky to have them, as opposed to the other way around." He then says that "hurting the economy" is what the whole world is trying to do.
Rich property developer and landlord douche who got his start with a huge loan from grandpappy wants to be able to exploit people. That this Barney Stinson reject and others like it can go in public without fear is one of society's greatest failings.