Stealthy Carnivore
Legacy
Nov 25, 2007
13,817
4,714
118
Gender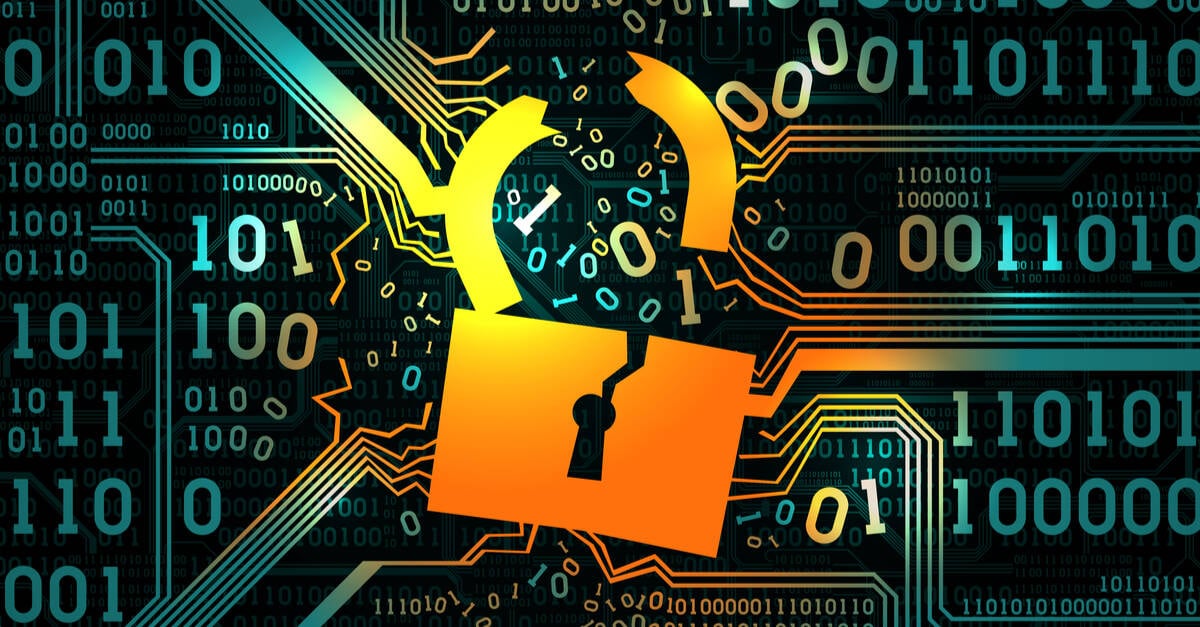 NIST's nifty new algorithm looks like it's in trouble
www.theregister.com
The National Institute of Standards and Technology proposed the
Supersingular Isogeny Key Encapsulation
algorithm as a potential future encryption standard robust enough to avoid being cracked by quantum computers. Microsoft, one of several big-money companies behind the algorithm, offered a $50k bounty for anyone who could manage to compromise the algorithm.
And then a pair of Belgian coders managed to break the algorithm in just over an hour, with a program running on a single core of a nine-year-old Intel Xeon 2.6GHz processor.
Back to the drawing board!