Inspired by this thread on warplanes [http://www.escapistmagazine.com/forums/read/18.881054-Warplanes].
I'm more of an aviation enthusiast than a "tread head," but I do like me some tanks every now and then. Without further ado, here are some of my favorite AFVs. Be sure to share yours!
My only rule is this; it has to have actually been built, even if it was just a single prototype. No fantasy tanks. Sorry WH40k fans, no Baneblades this time.
Panzer Mark IV
. The workhorse of the
Wehrmacht
's armored columns in World War II. By far the most ubiquitous panzer in later stages, it was the only German tank to stay in service from the beginning of the war in Europe until the end.
Matilda II
. British medium tank in the early years of World War II. While slow and ponderous, it made up for this with heavy armor. The Matilda was gradually relocated to secondary and tertiary fronts as the war dragged on, but it has the distinction of being the only British tank in service from start to finish.
TOG II
. Made famous (infamous?) by its inclusion in
World of Tanks
, this 10.13m (33'3") monstrosity has gained quite the following amongst players. An acronym for "The Old Gang," the TOG II was developed by a cabal of WWI tank designers as a way to bypass enemy trenches. The design proved out of touch with the times (World War II was well underway) and the ol' land battleship was quietly retired after just one prototype.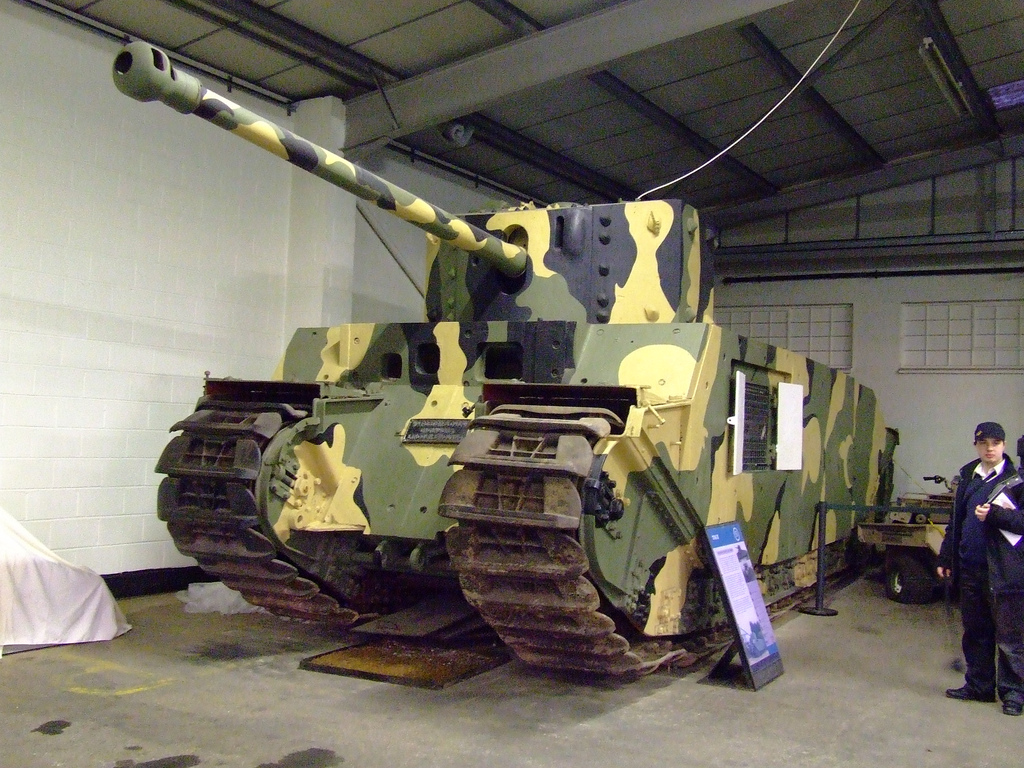 Char 2C
. What can I say? I have a soft spot for huge, impractical suckers like these. This one measures in at a whopping 10.27m (33'8") long. Like the TOG II, it was designed with the trenches of WWI in mind, though it never actually got to operate in such conditions. Ten of these monsters languished during the inter-war years, then used as propaganda tools when WWII broke out. They were never used in combat and were whisked off to be demolished when the Germans overran France, though one of them was captured and displayed as a trophy before disappearing in 1948.