Apr 16, 2015
1,546
418
88
Country

Nigeria
Last January, a Louisiana woman working with local police entered a drug house wearing a hidden microphone and camera to help police gather information about the dealer. Once inside, the woman's police handlers essentially abandoned her, and the dealer raped her twice, forcing her to perform oral sex on him while threatening to put her "in the hospital."

"It was one of the worst depictions of sexual abuse I have ever seen," a local official who viewed the footage

told

the Associated Press.

Police were able to use the intel gathered by the woman to arrest the drug dealer on charges of second-degree rape, false imprisonment, and distribution of meth, the AP reported. But weeks after the sting, they arrested the woman who had been their informant and charged her with possession of drug paraphernalia—despite the fact that she was violently raped while successfully helping them nab a drug dealer.

"It's absolutely horrible," the woman's attorney, Harold Murry, told the outlet. "She has a drug problem, and I don't know if she's going to be able to beat it or not. But when you become a snitch, they keep your drug problem going, and then they arrest you for it."

Local police said this kind of thing is pretty par for the course.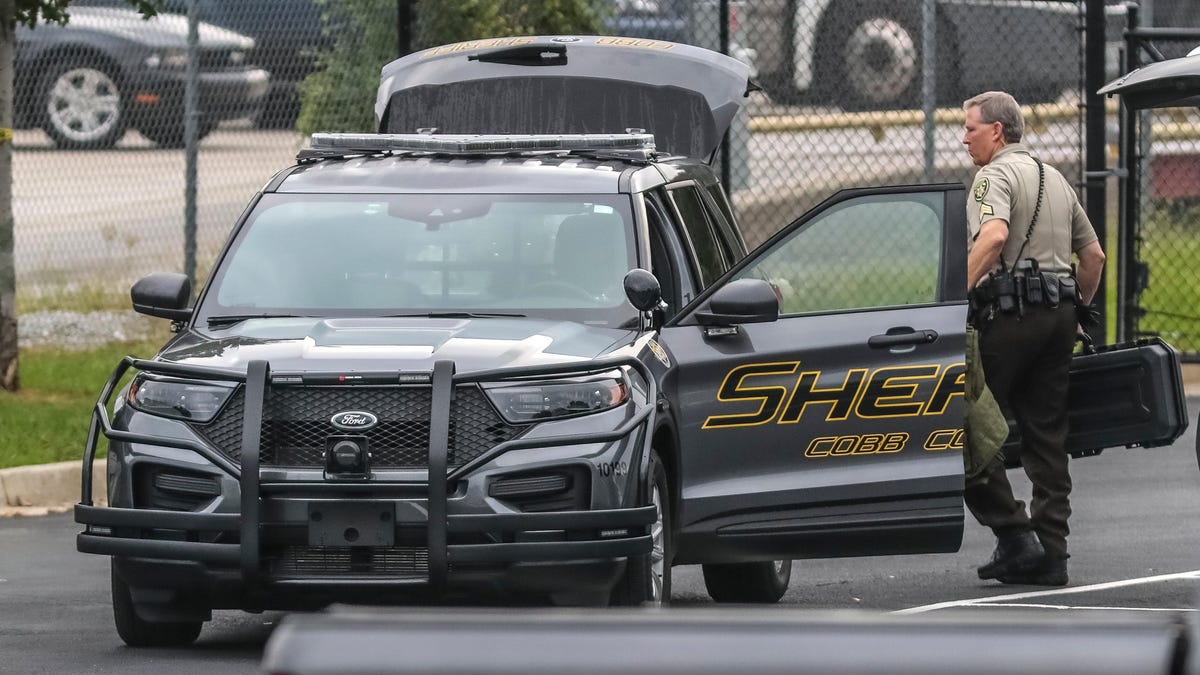 "She was an addict and we just used her as an informant like we've done a million times before," one Louisiana lieutenant said of the incident.

jezebel.com