May 26, 2020
1,408
127
68
Country

United Kingdom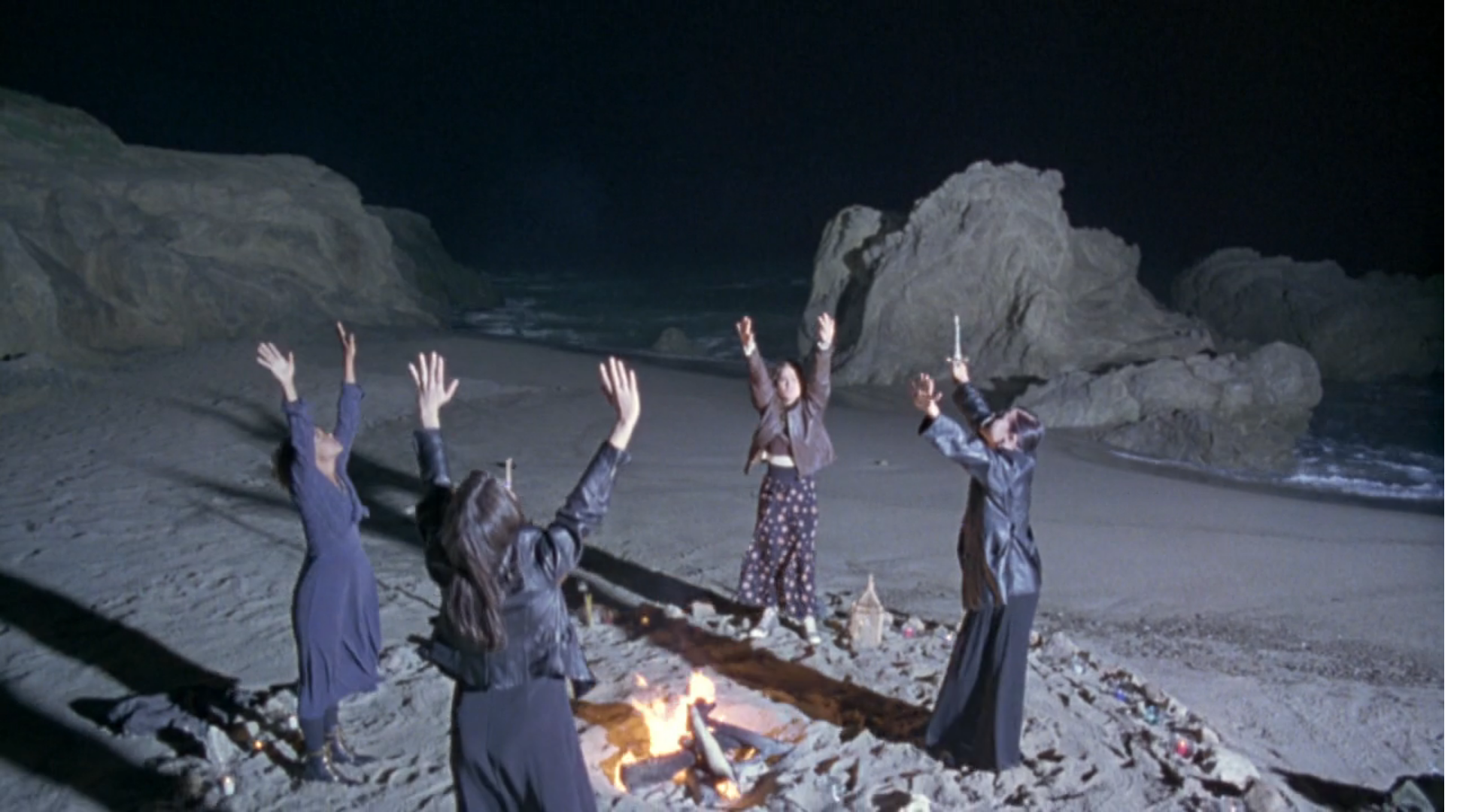 Witches have been casting spells on the president since he was inaugurated. His COVID-19 diagnosis fell on a suspiciously auspicious date.
www.vice.com
Look it's a current even, it may be insane and stupid but this is apparently the news from Vice.
Some of the tweets highlighted by the article
Obviously, the White House is responsible for hosting a superspreader event because it refuses to take seriously and listen to the science about a virus that has killed more than 200,000 people in the U.S. But Trump's test result also came through on October 1, which happened to be a harvest moon, which is significant to witches for it's symbolism related to the changing of the seasons—think of it as a particularly potent full moon. Don't pat yourself on the back for your full moon ritual just yet, though. A lot of witches have been hexing Trump for a very long time.
Take the Science seriously guys......... but apparently it's totes witches who were responsible for this........
The basic reasoning behind the idea that Trump's diagnosis is a result of a witch's hex is the timing. Pamela Grossman, host of The Witch Wave podcast and author of _Waking the Witch: Reflections on Women, Magic and Powe_r, said that the moon itself played a role in the symbolism that made October 1 feel particularly witchy. The President announced his positive test result late on October 1, which is a full moon and also the full moon closest to the autumnal equinox, known as a harvest moon. She said that while many of the rituals that witches have been doing previously have fallen on the new moon, which symbolizes starting a new chapter or a new beginning.
Grossman said that she has observed a rise in people, particularly women, seeking out witchcraft and spirituality in reaction to Trump's presidency.
So that's why STEM fields have so much of a number issue